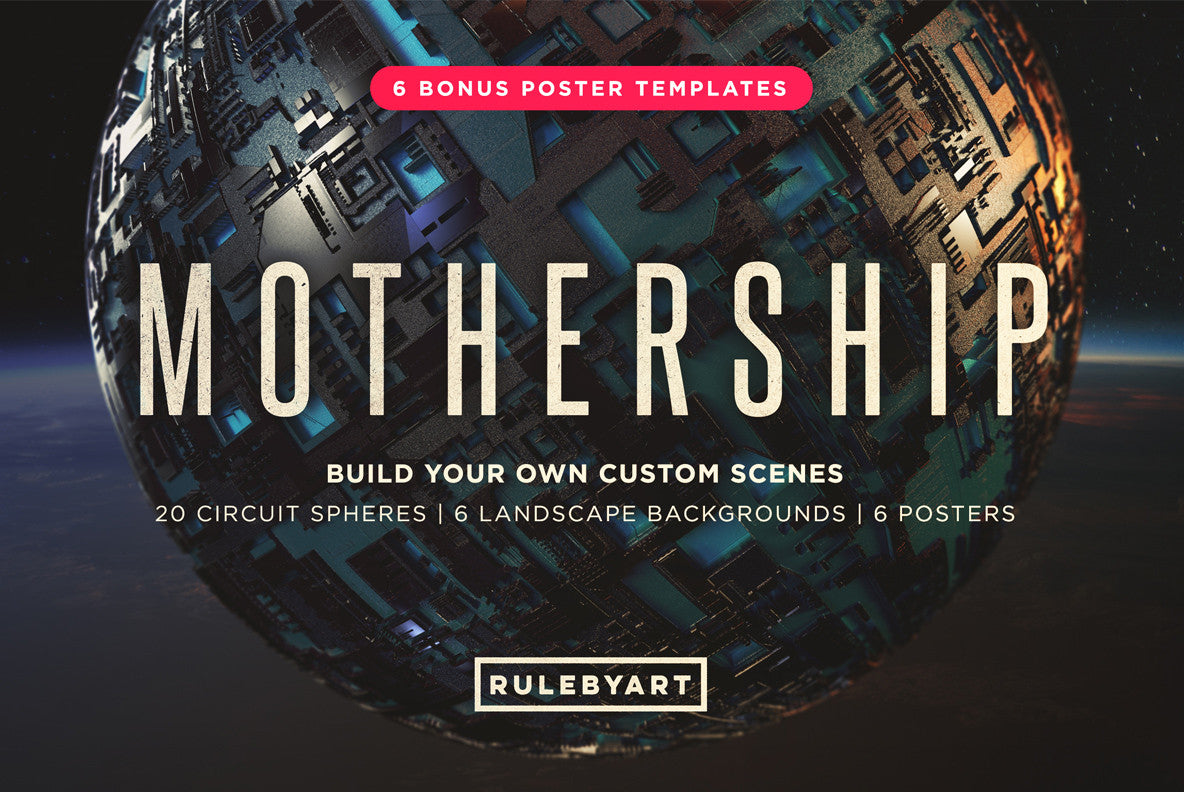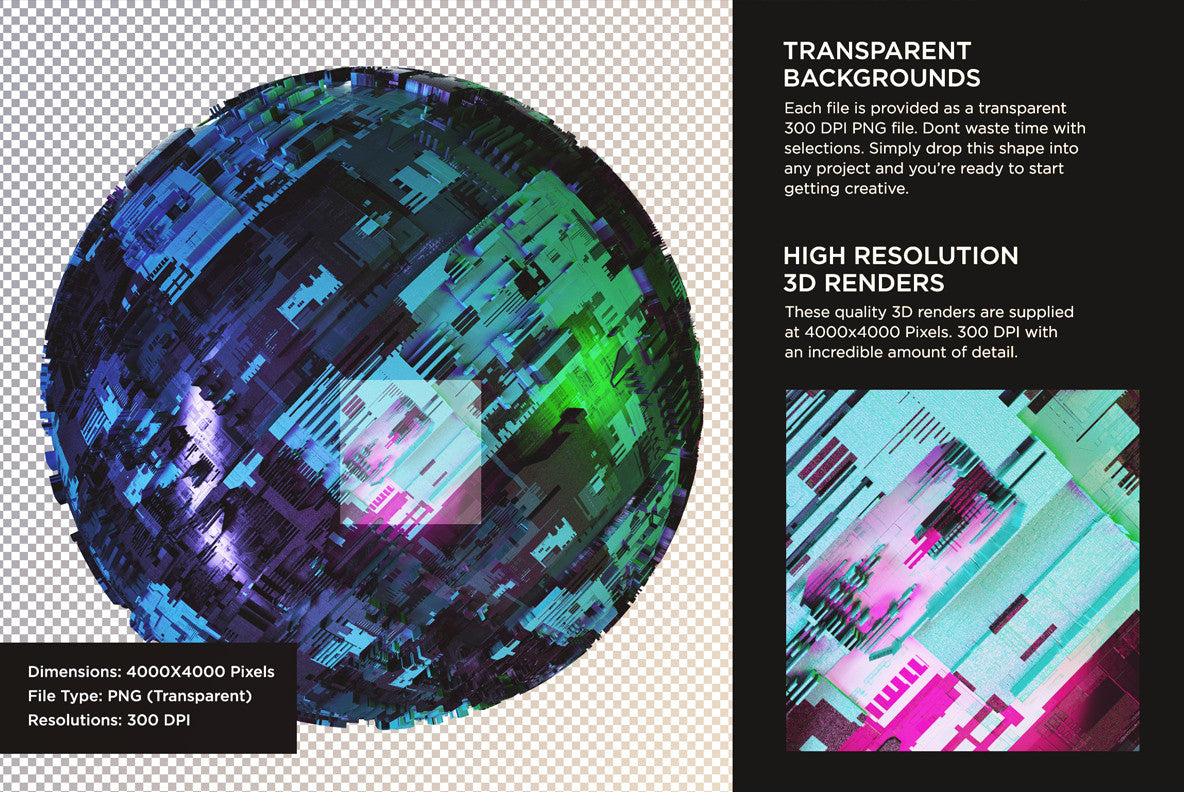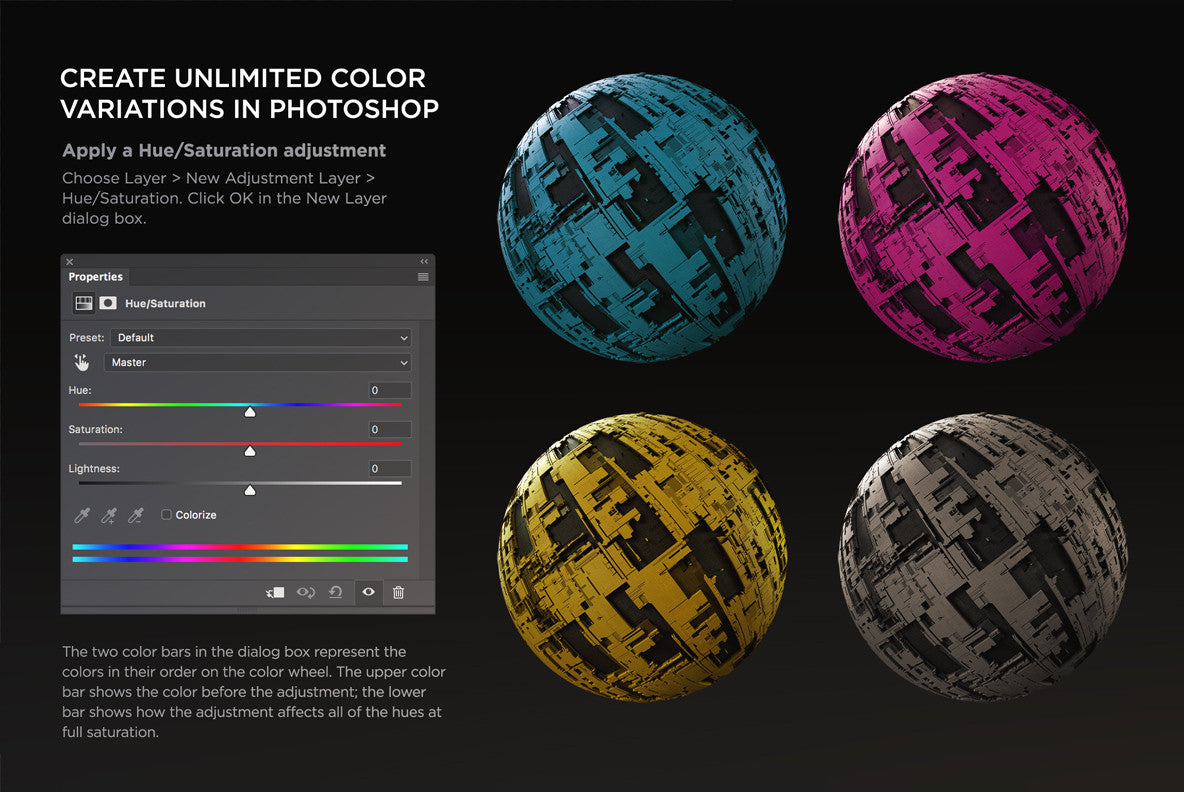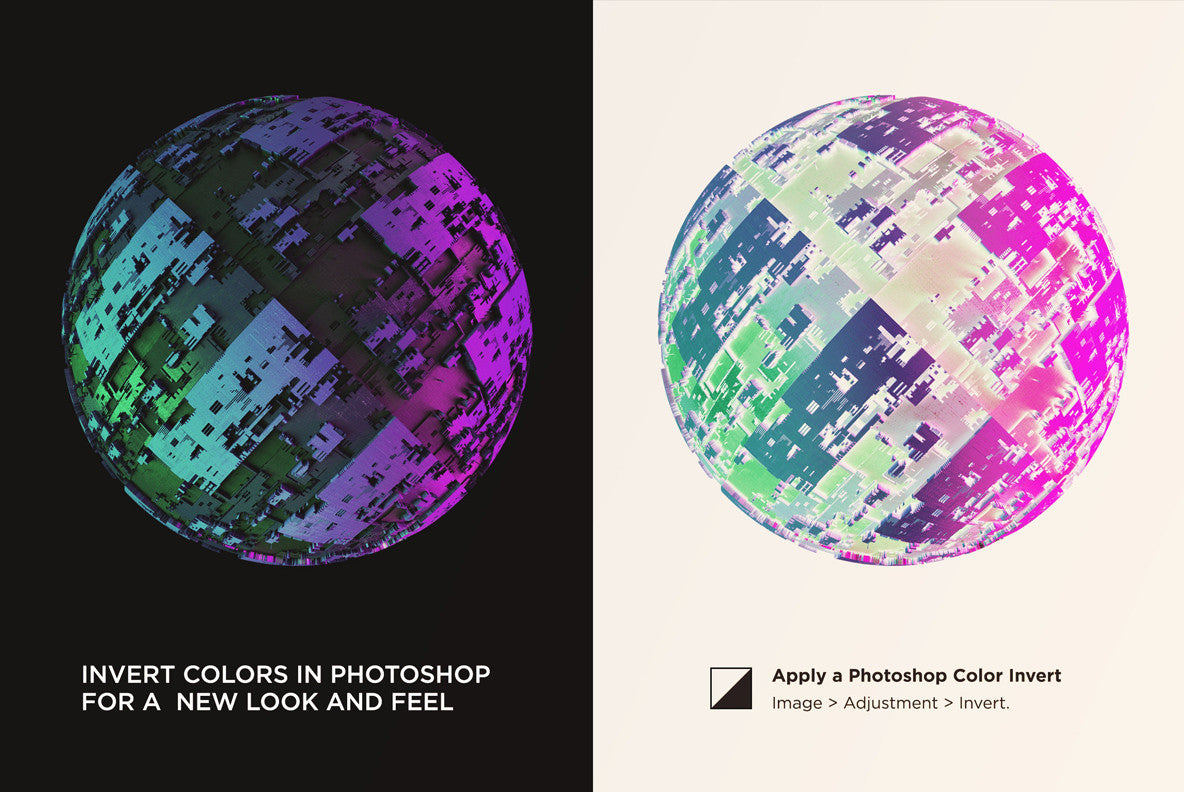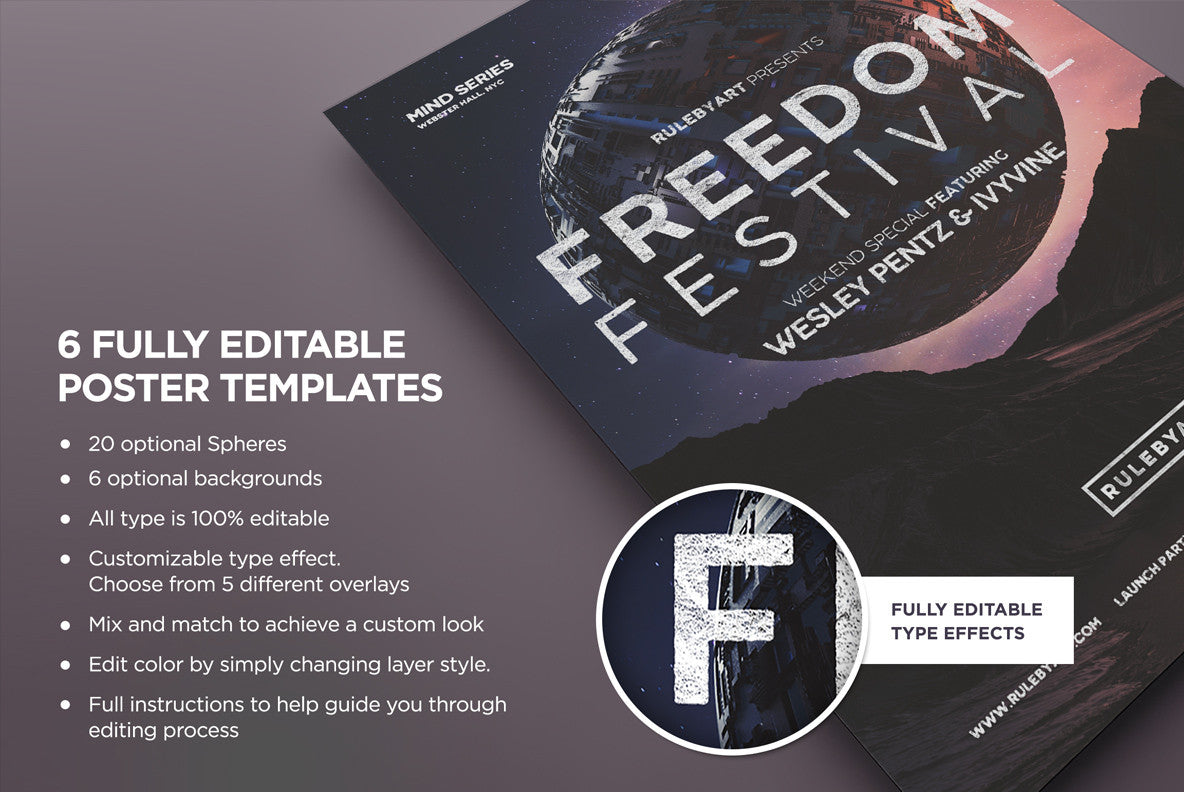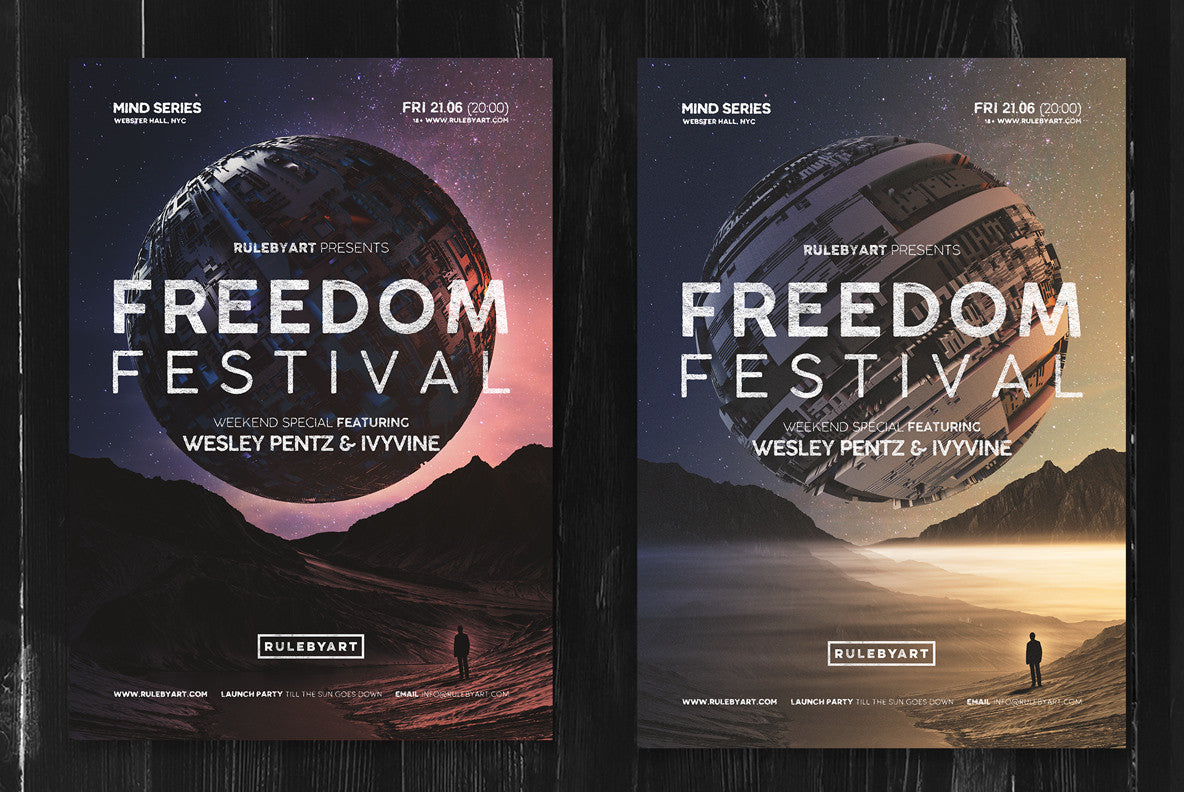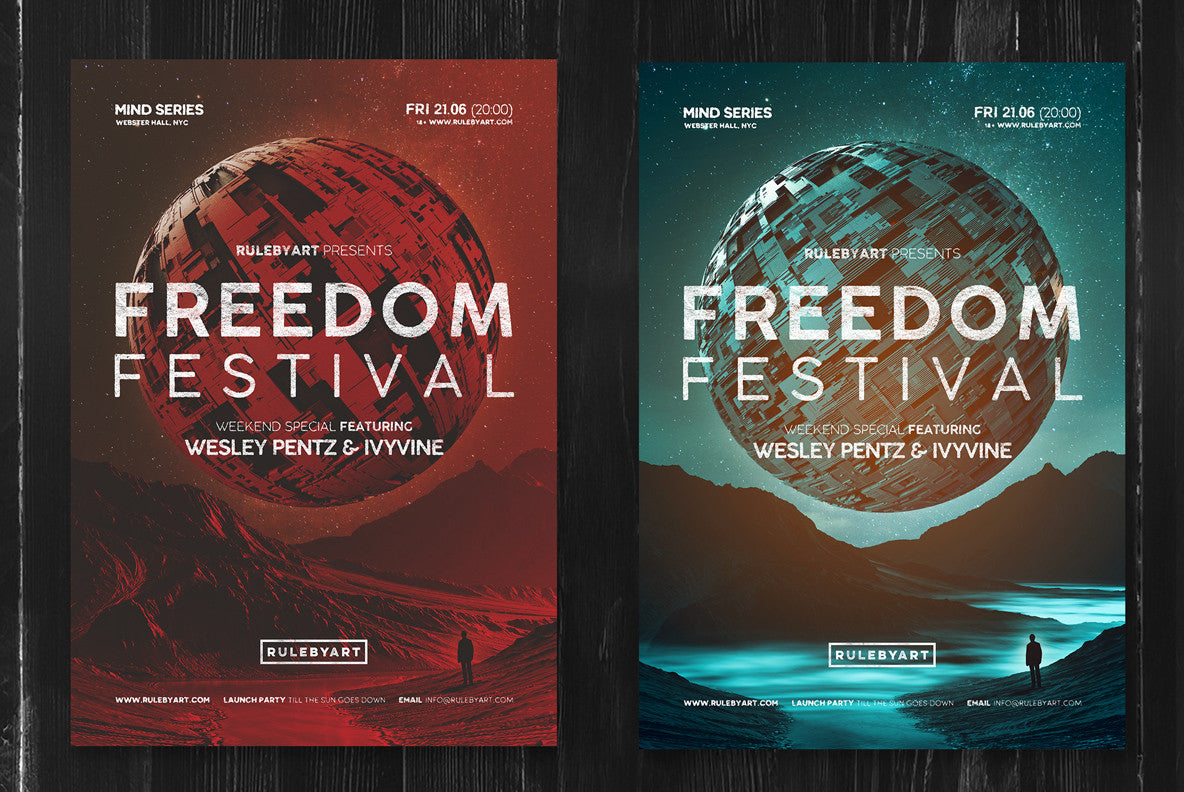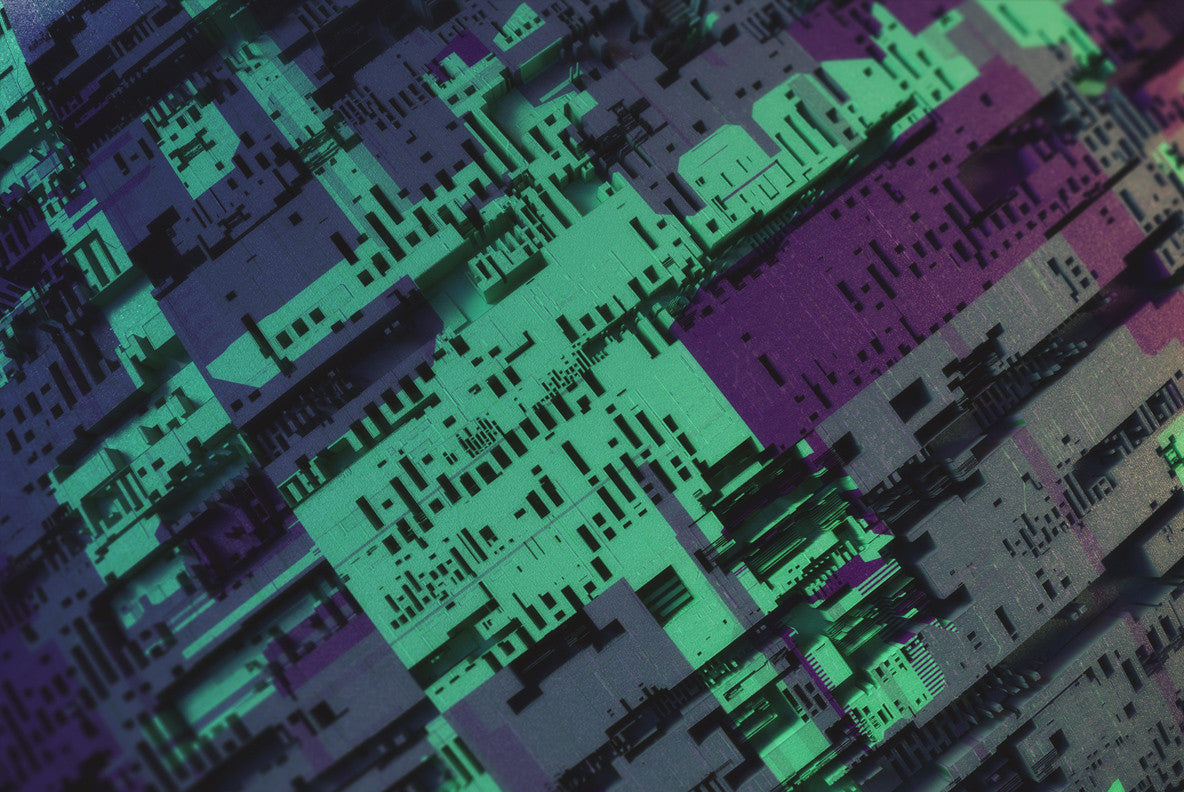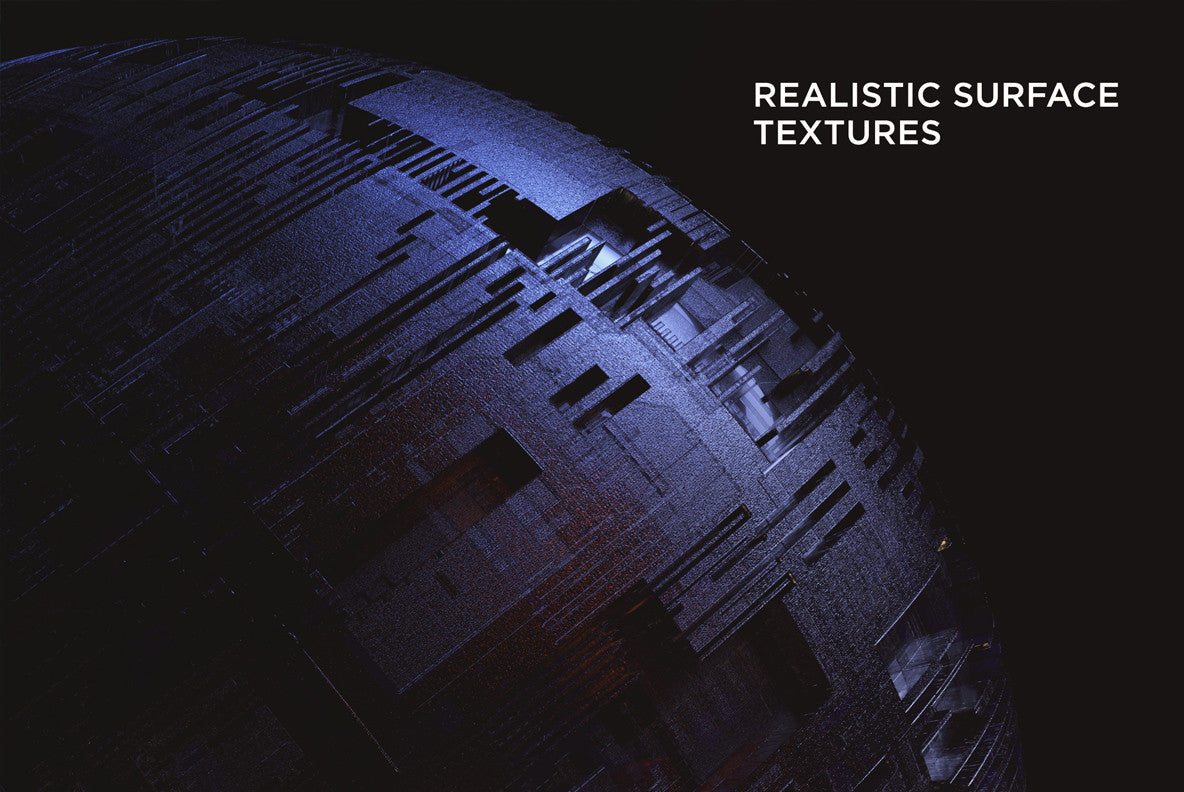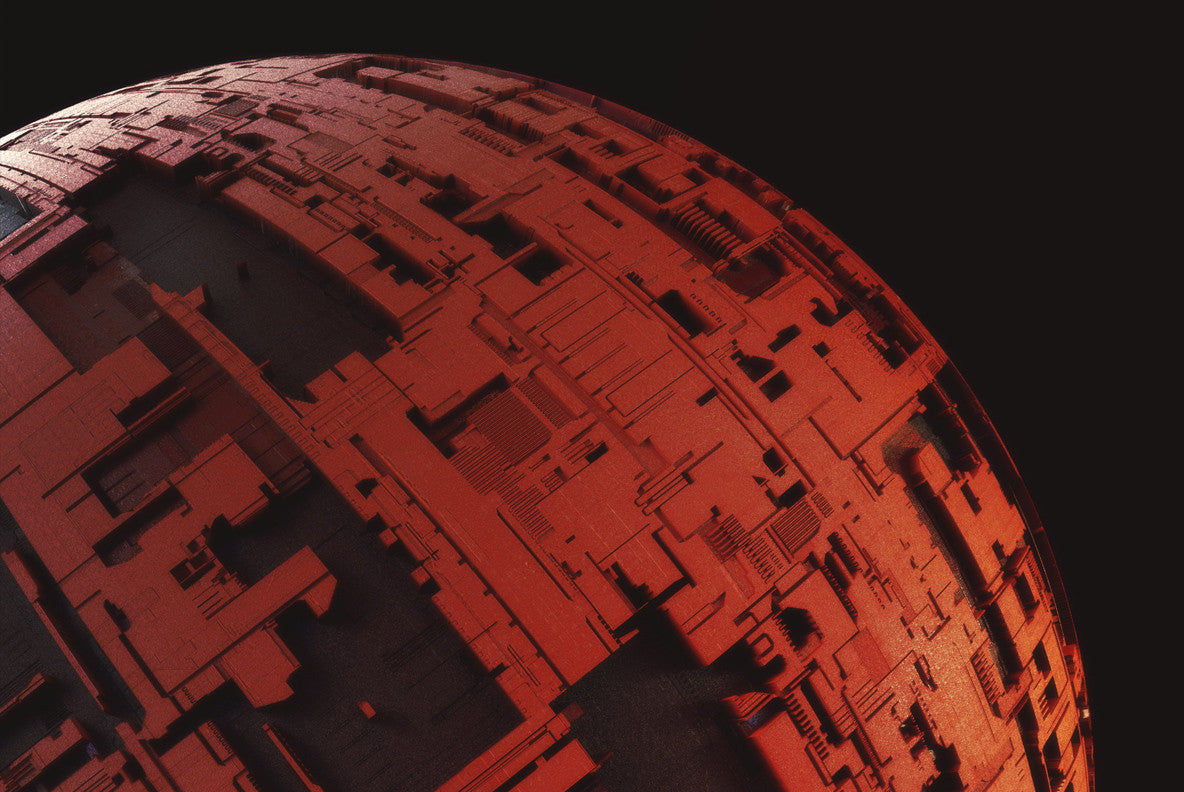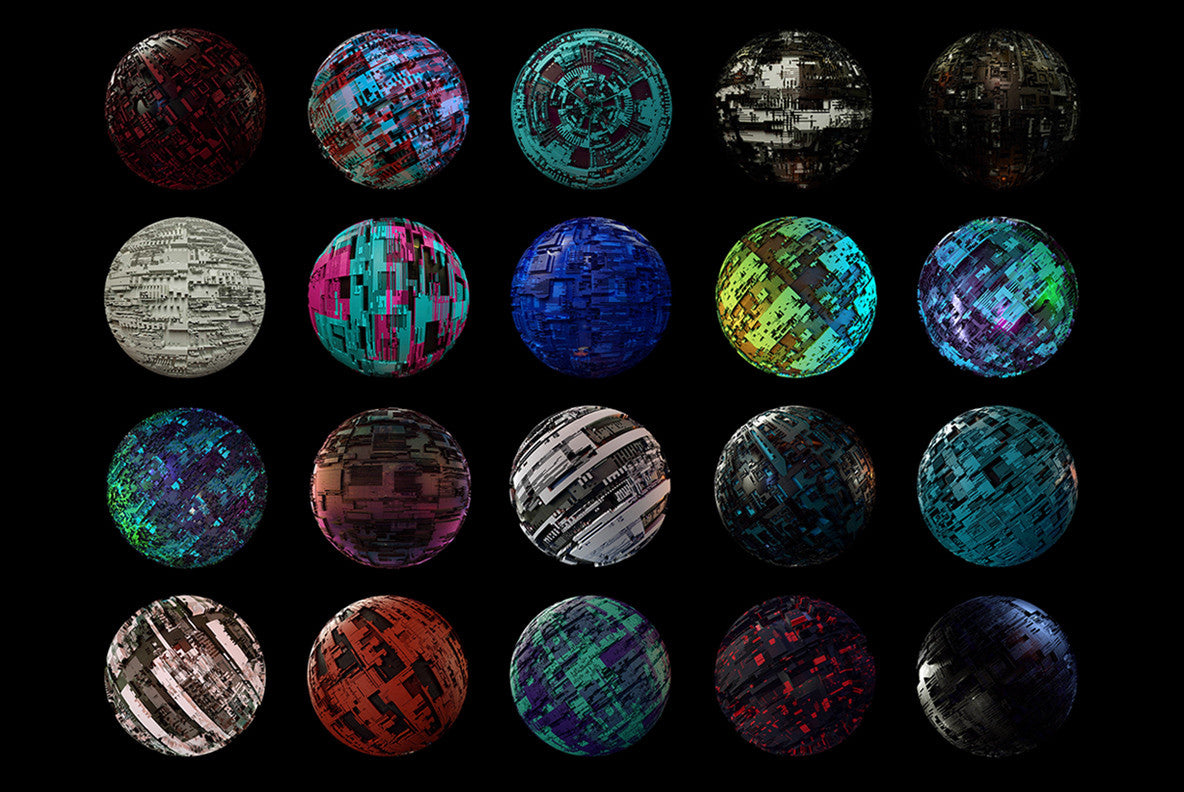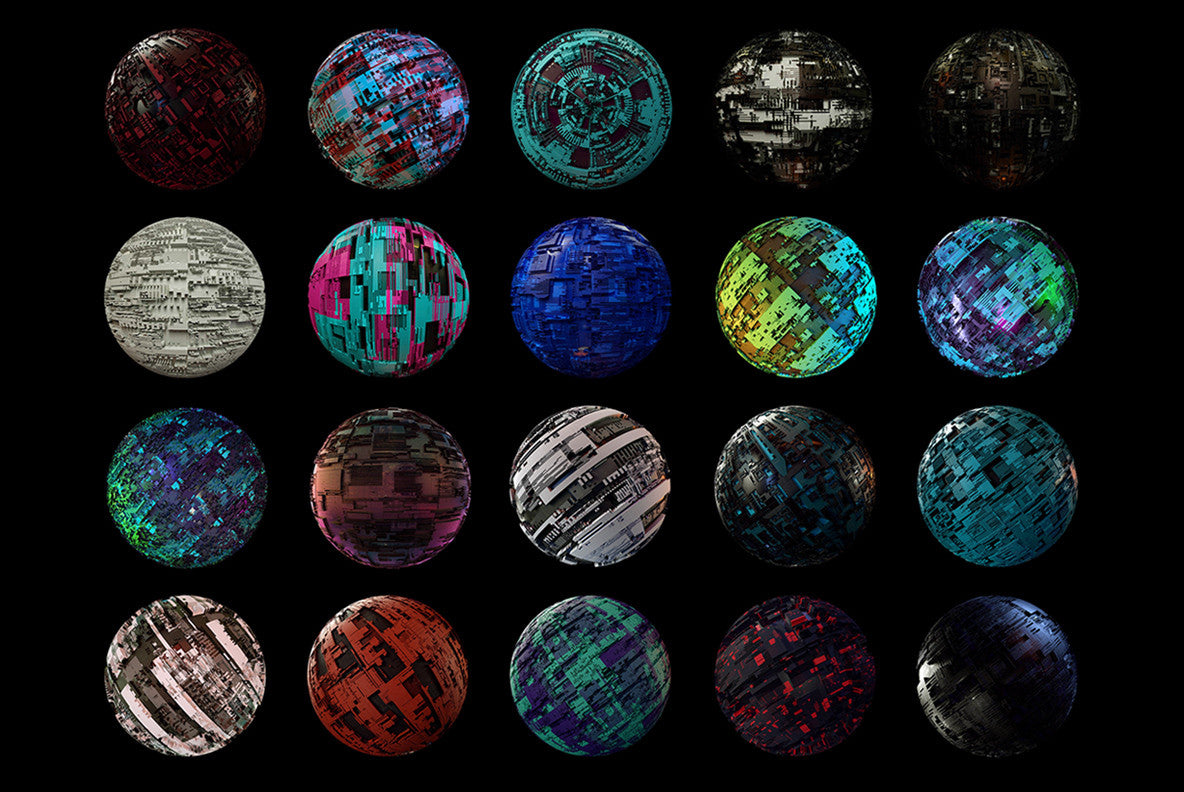 Mothership Circuit Spheres
Mothership is a collection of 20 abstract circuit board spheres. These unique high-resolution 3D renders have been created with a ton of intricate detail. Electrical components, conductive tracks, capacitors, resistors! Inject some abstract technology into your projects.
Using image-editing software, you can easily customize the look and feel by adjusting the hue/saturation, color balance, or invert. All resources are very high resolution, zoom in and explore each piece's macro details. Perfect for print and web projects.
This set includes 20 high-resolution spherical circuit spheres. Image files are print-ready at 300 dpi, 4000x4000 pixel, transparent PNG files for an instant, easy integration with any design project and application: 6 landscape backgrounds and 6 fully editable PSD poster templates.
20 Transparent PNG Files (4000x4000 PX)
6 Landscape backgrounds JPEG Files (3507x3507 PX)
6 Fully editable poster templates PSD File (A4 - (21cmx29.7cm 300 DPI)
PSD preview images
Visual reference guide

Compatible with: 

Adobe Photoshop, Adobe Illustrator, Affinity Designer, Affinity Photo, After Effects, Adobe InDesign, Adobe Photoshop Elements, Sketch, Adobe XD




Included: 33 Files
Dimensions: 4000x4000
Resolution: 300 DPI
File Type: PNG (Transparent)
Preview: View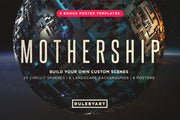 Mothership Circuit Spheres