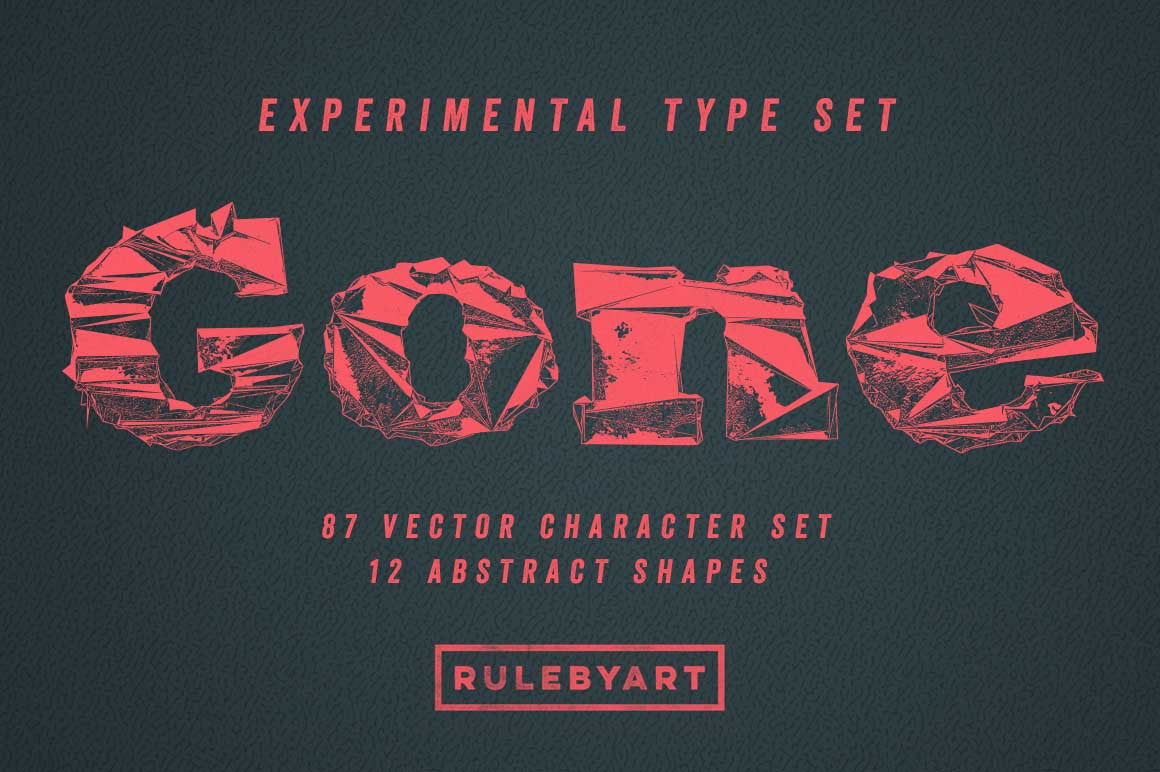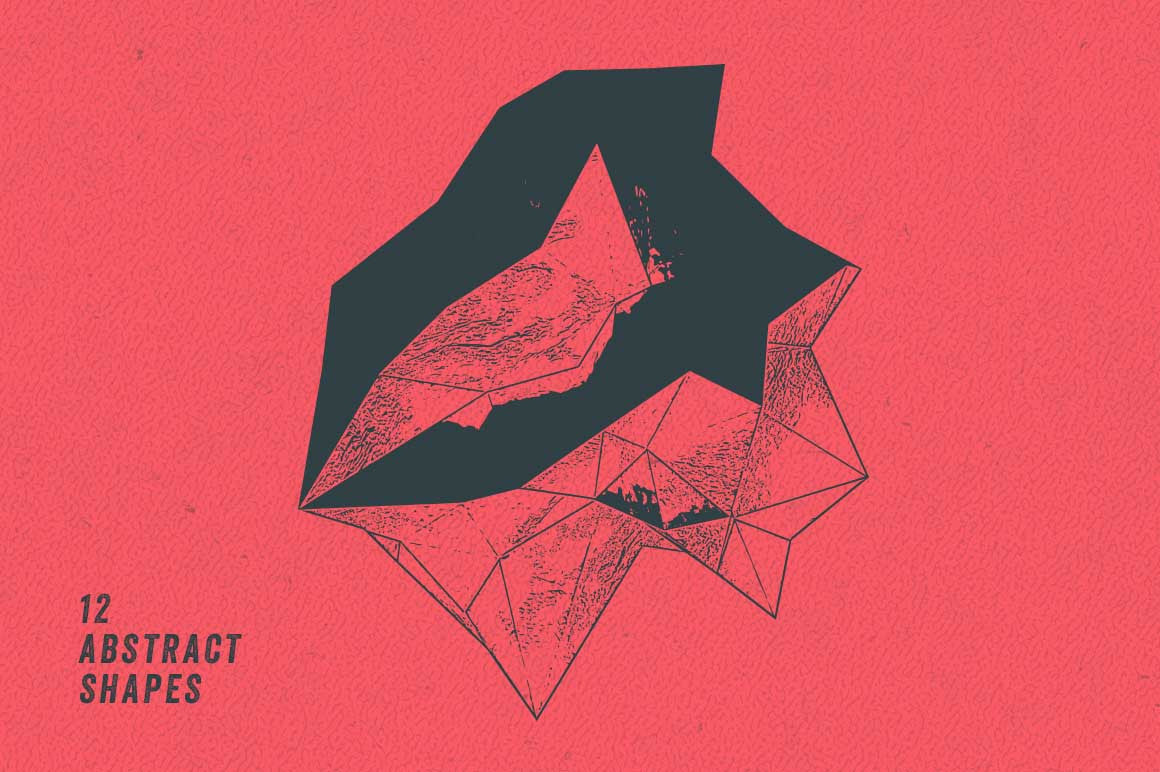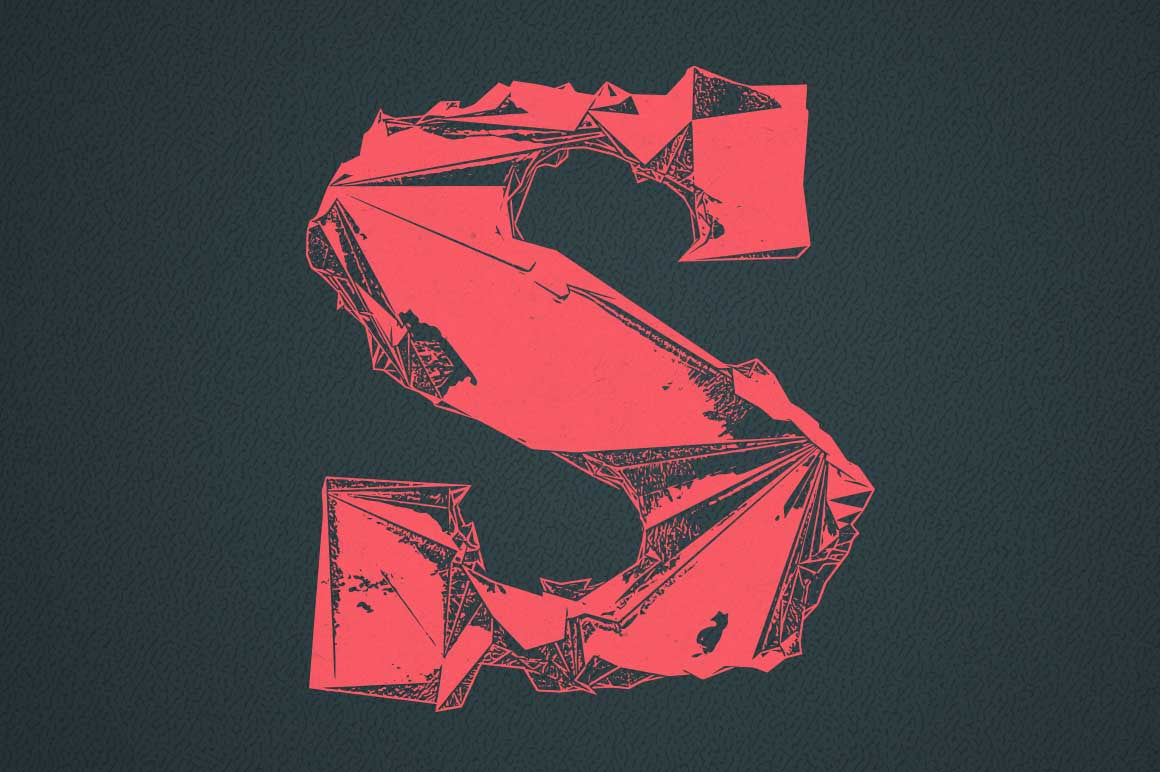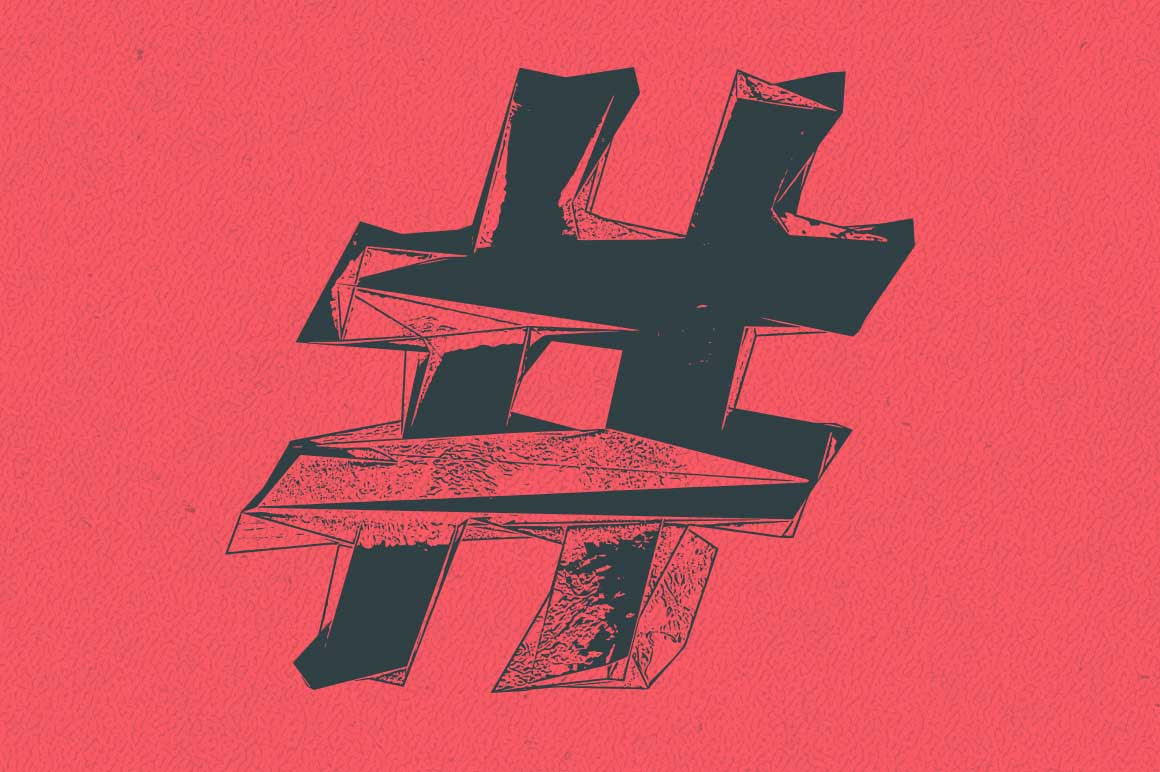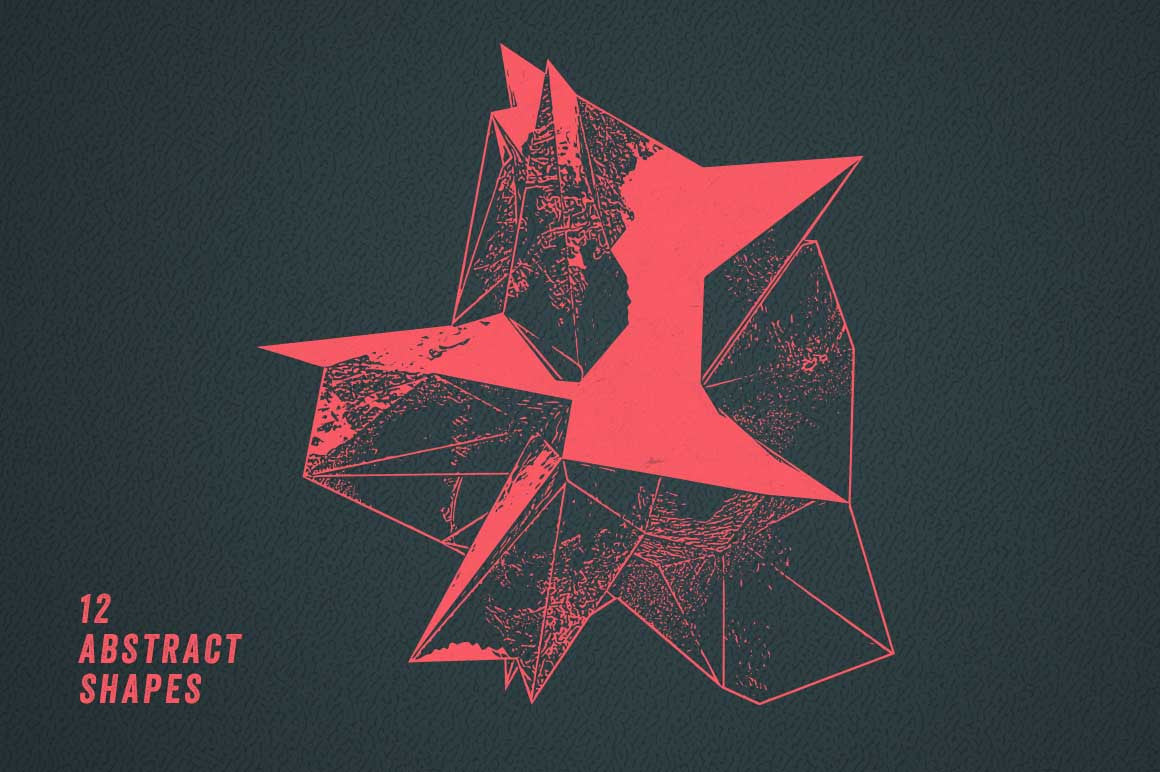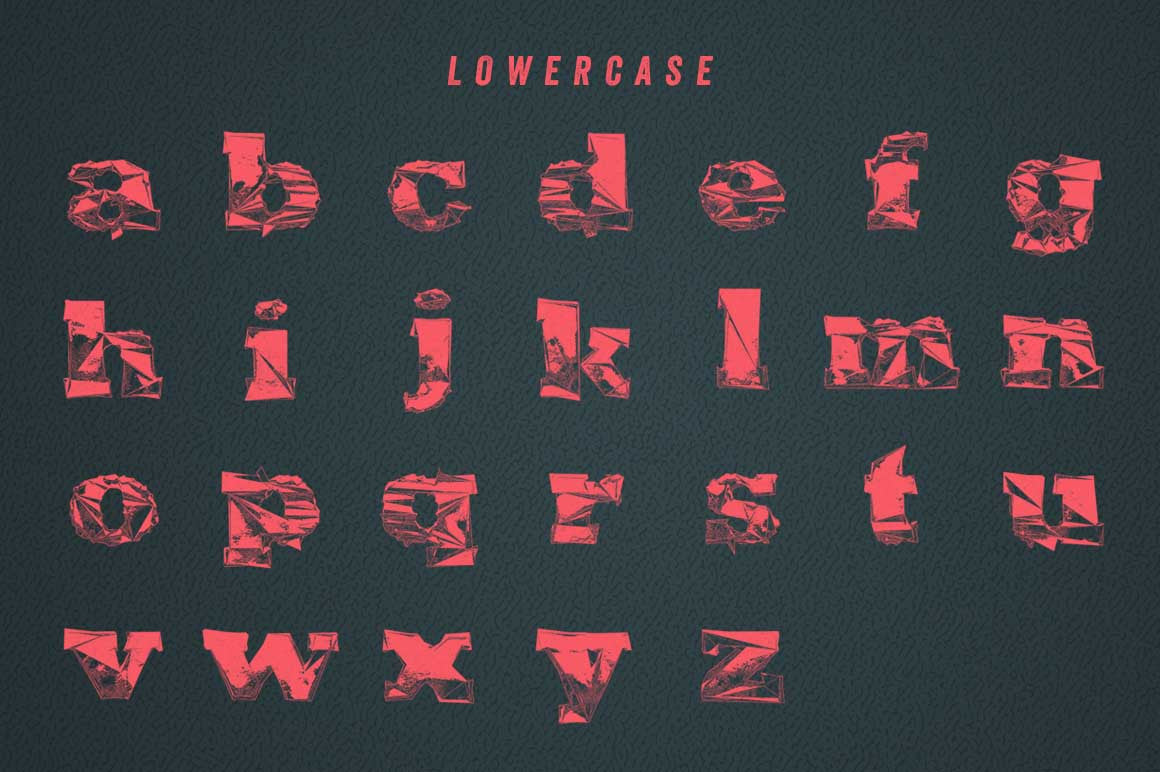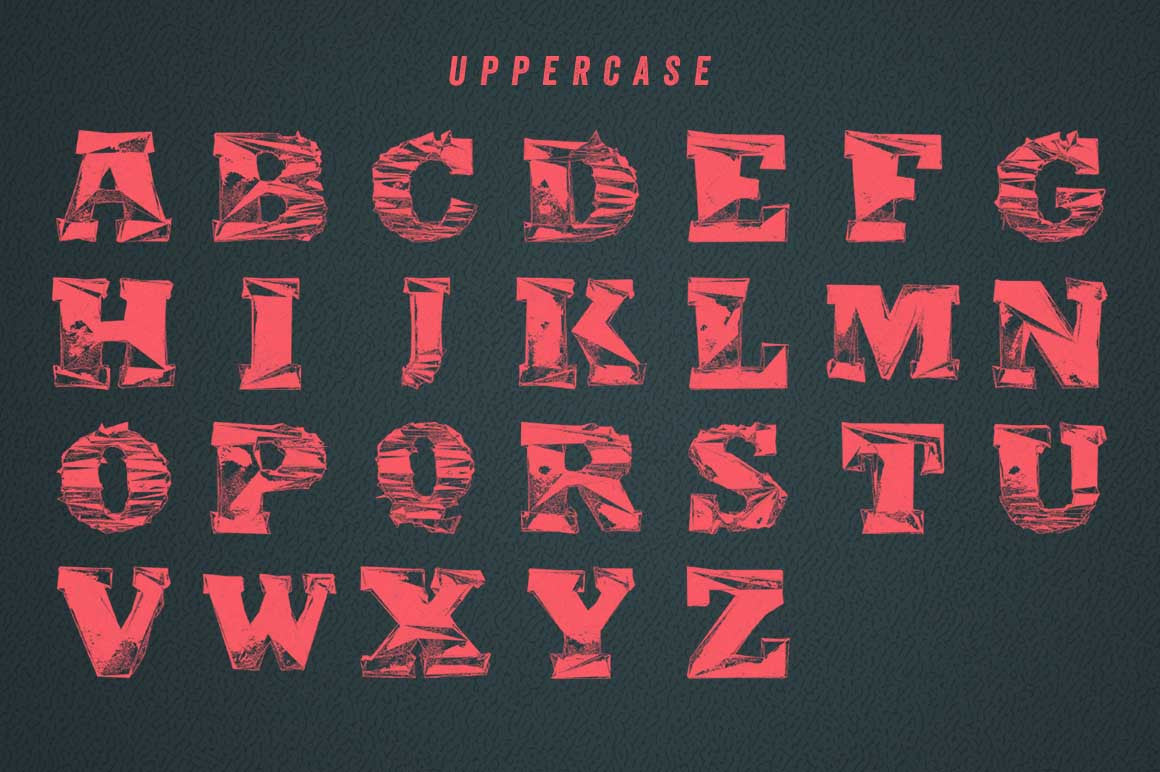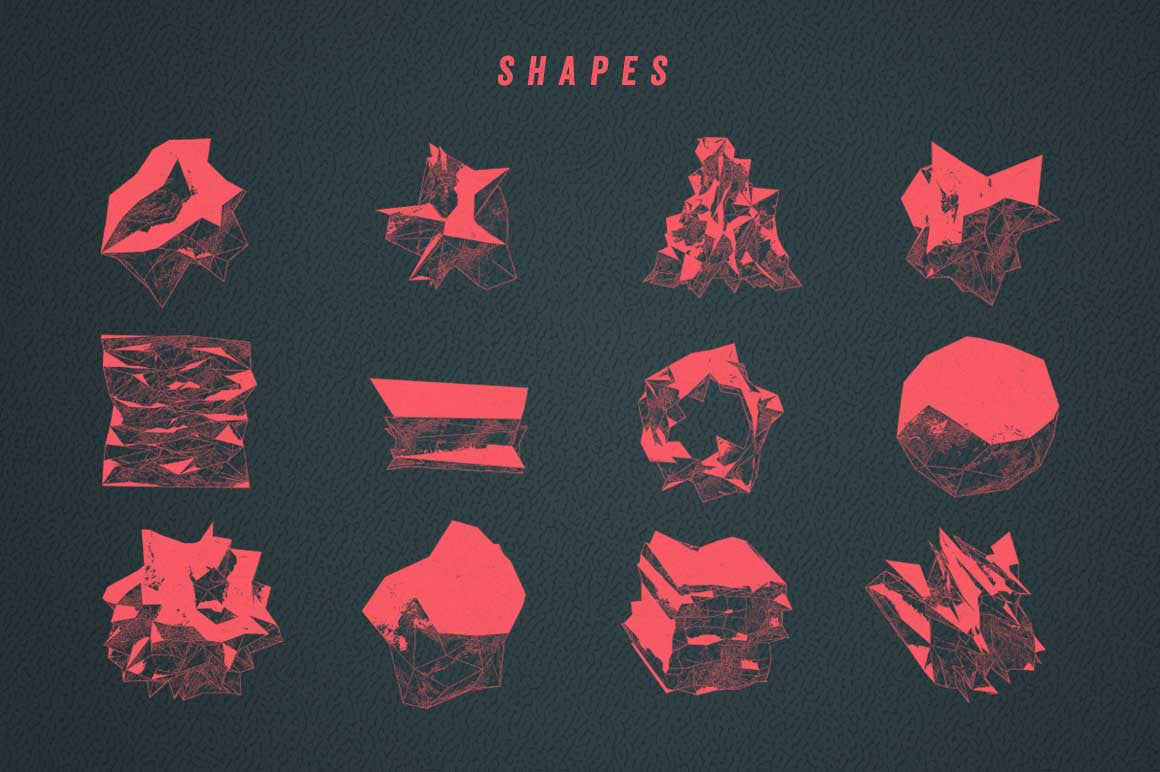 Gone Vector Handset Typography
Gone is a custom handset-type collection of 87 vector font characters and 12 complimentary abstract shapes.

Please Note: The complex detail in this Handset Type makes it too large to be a system font that you install. Instead, we provide it to you in the format listed below.
Using Illustrator, easily customize the look and feel of each design. Adjust the colors, stroke weight & scale to make it your own. Vector files are ready for instant, easy integration with any design project and application.

Compatible with: Adobe Photoshop, Adobe Illustrator, Affinity Designer, Affinity Photo, After Effects, Adobe InDesign, Adobe Photoshop Elements, Sketch, Adobe XD

Included: 99 Images
Dimensions: Various
Resolution: Vector
File Type: EPS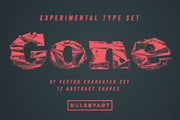 Gone Vector Handset Typography