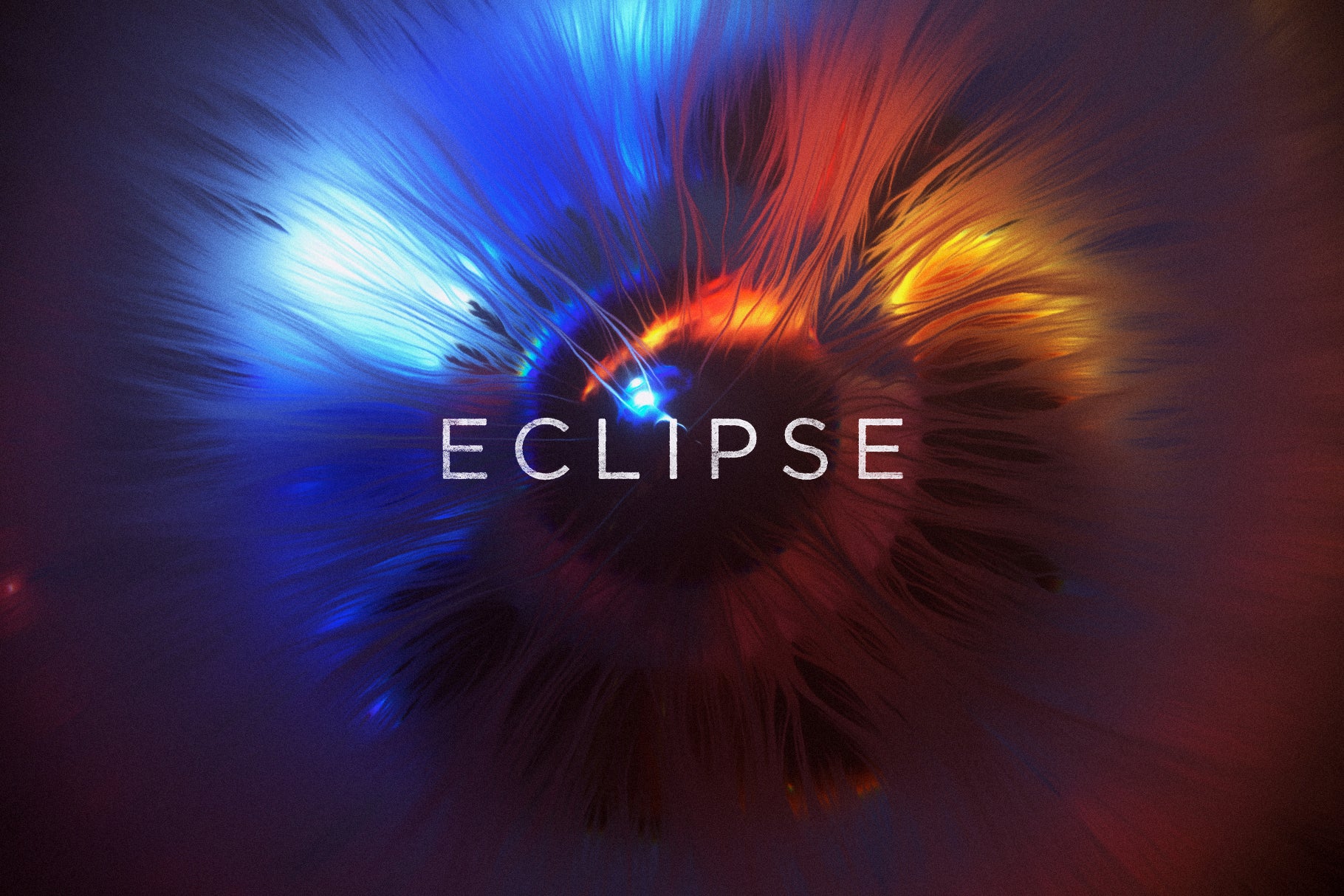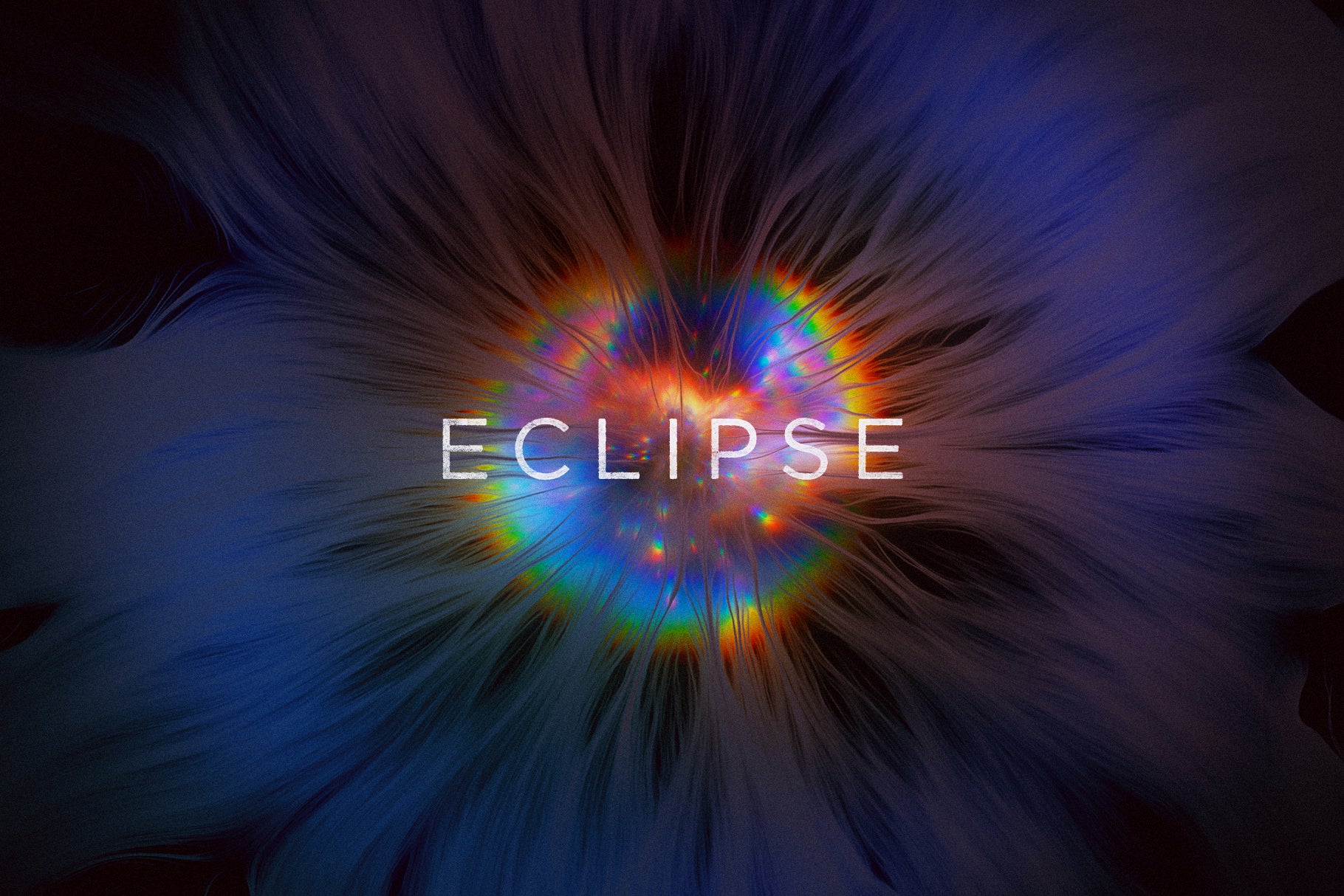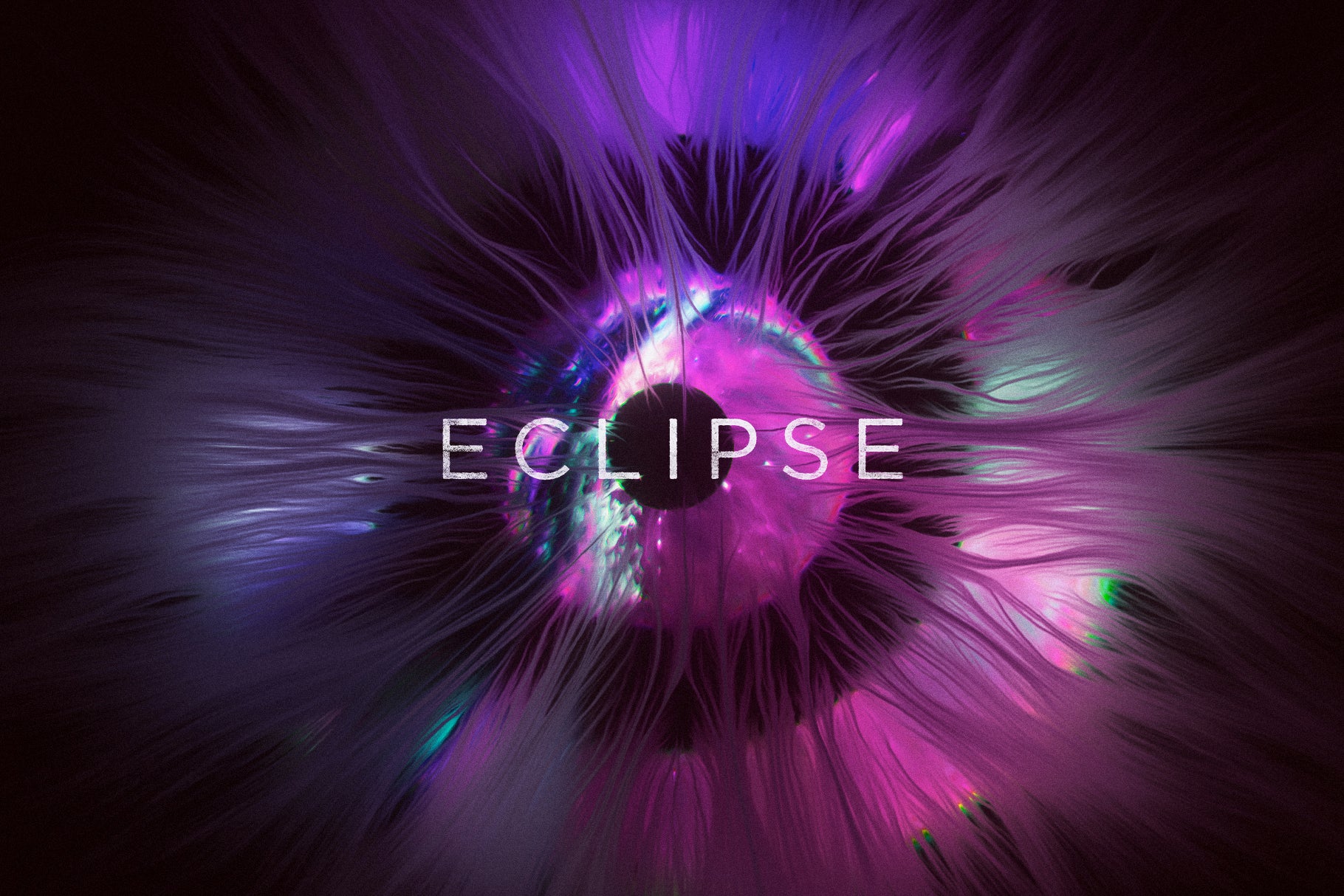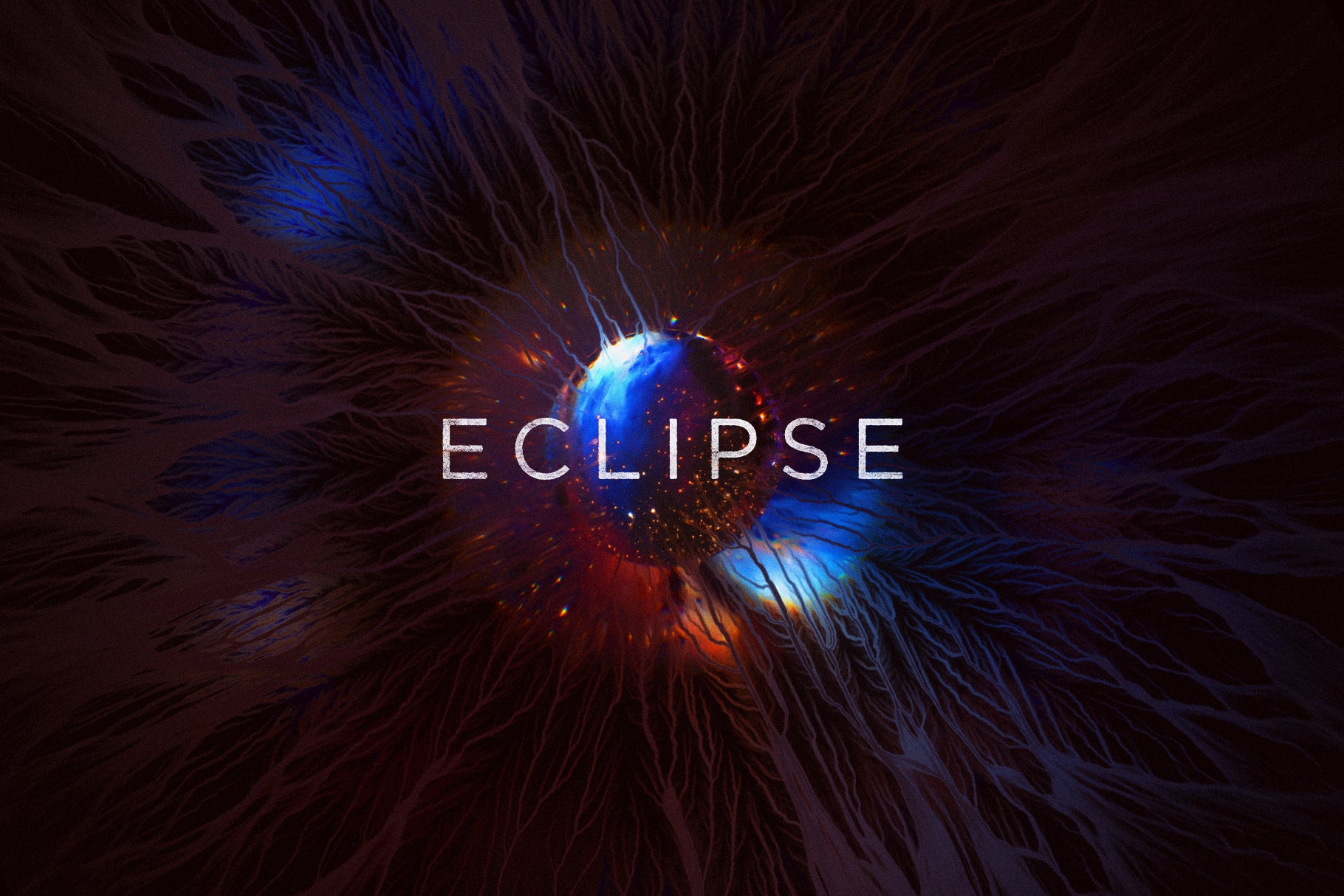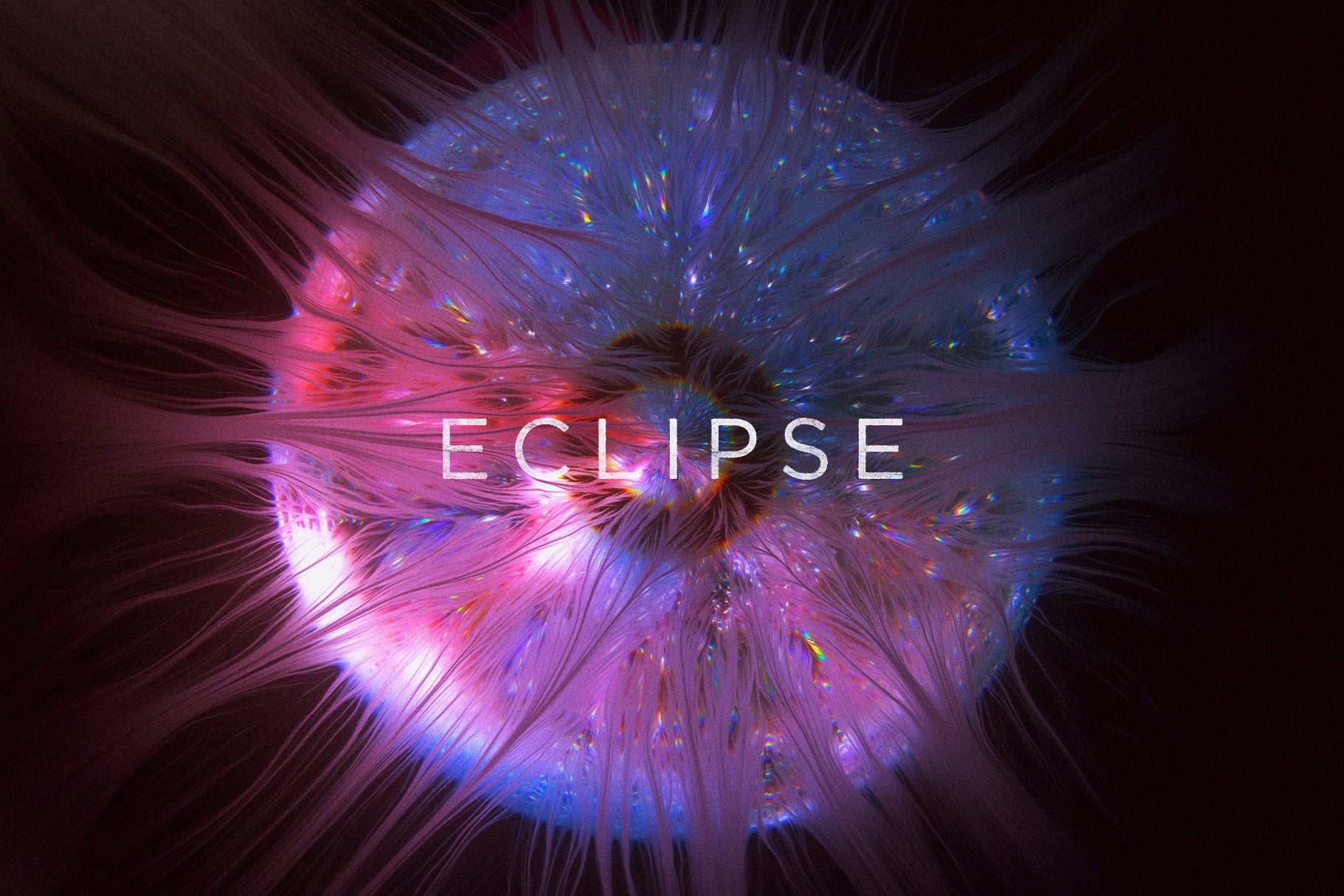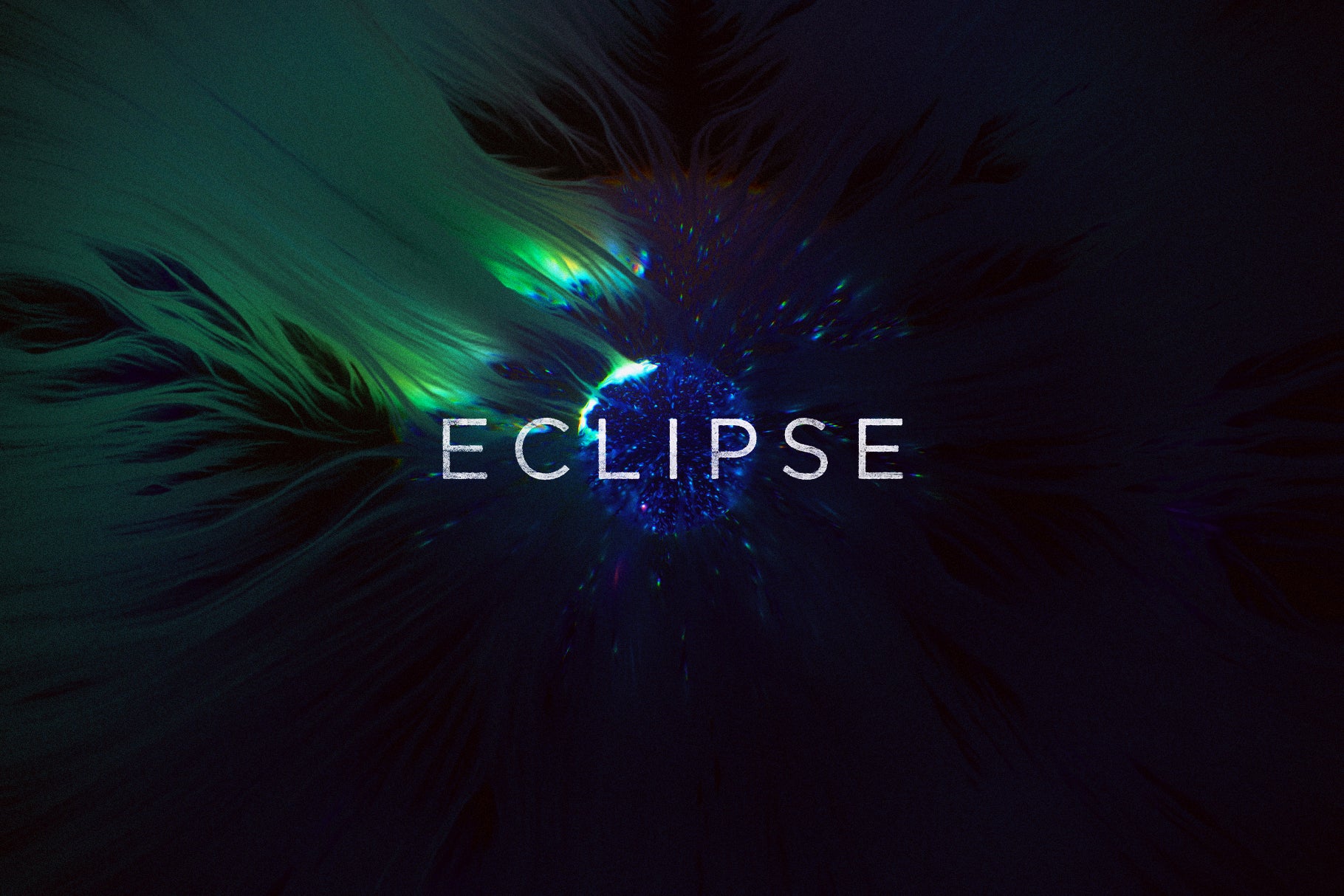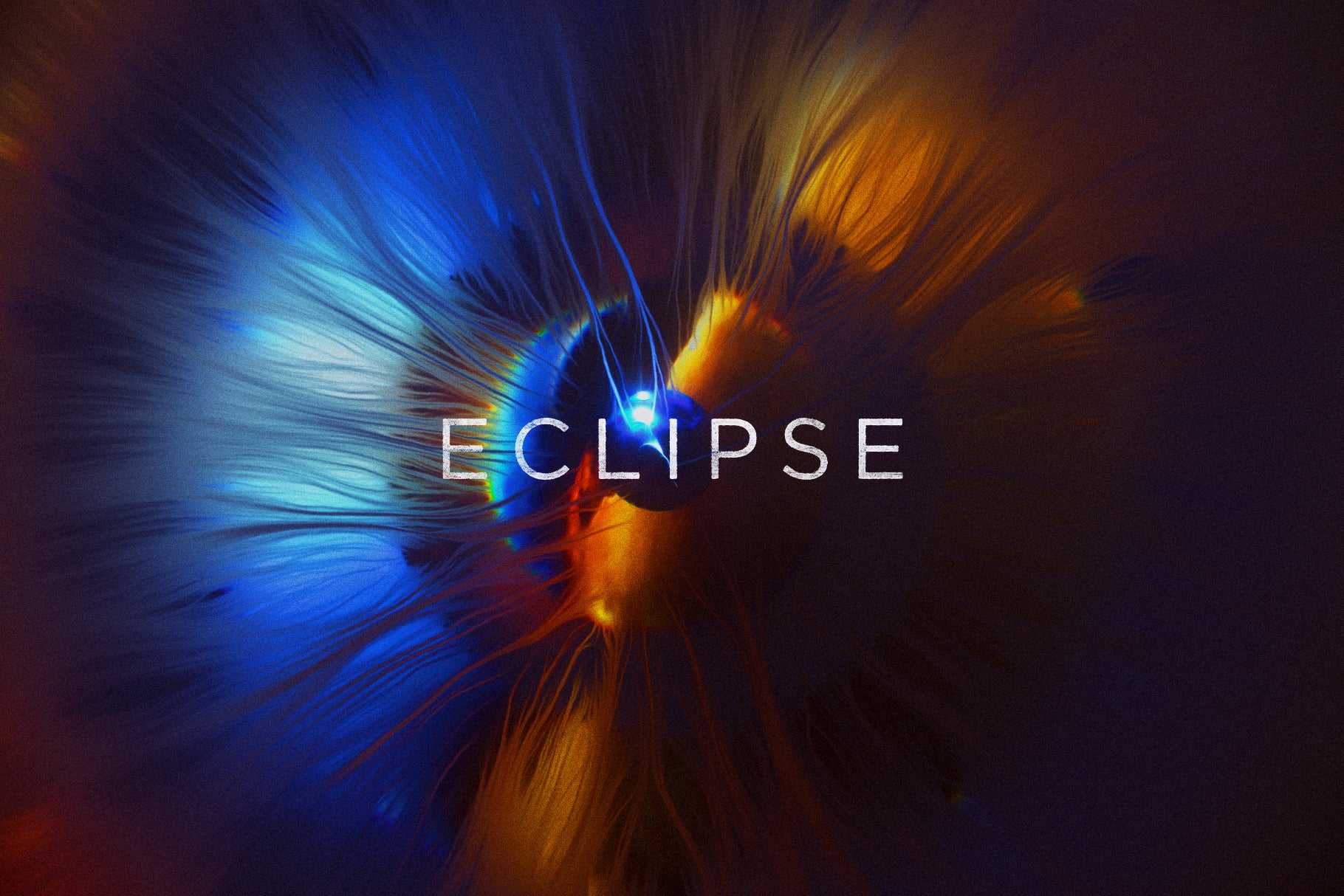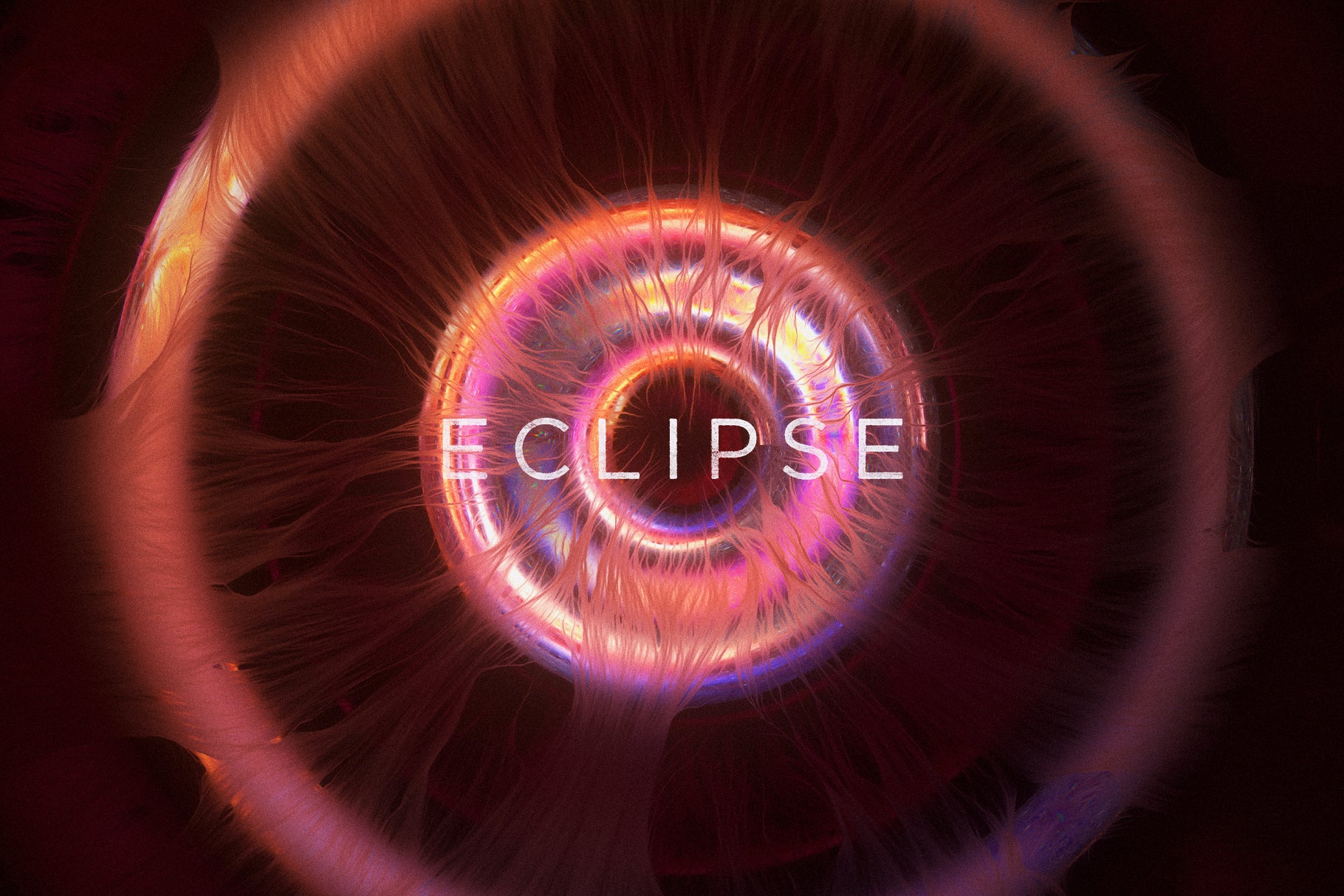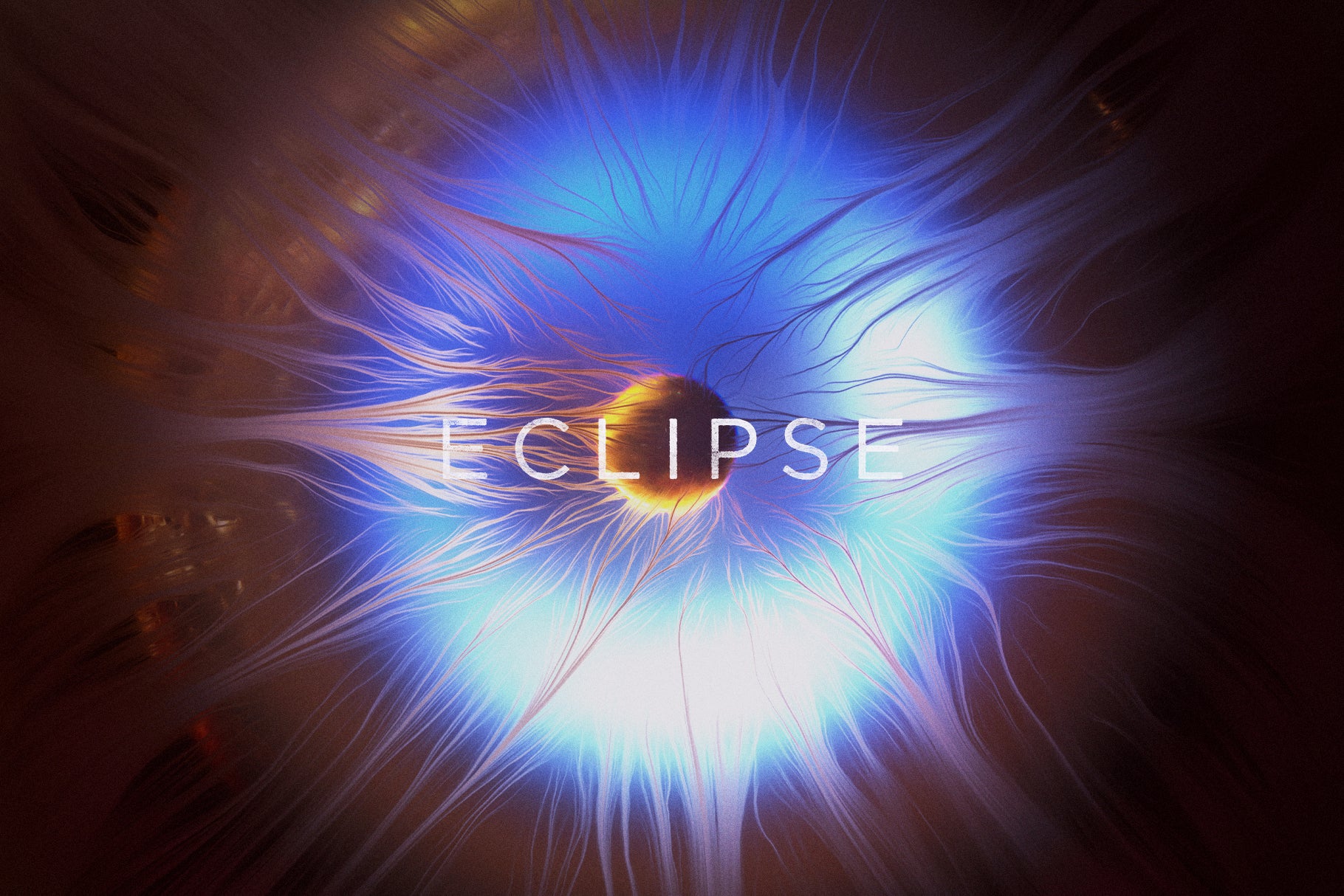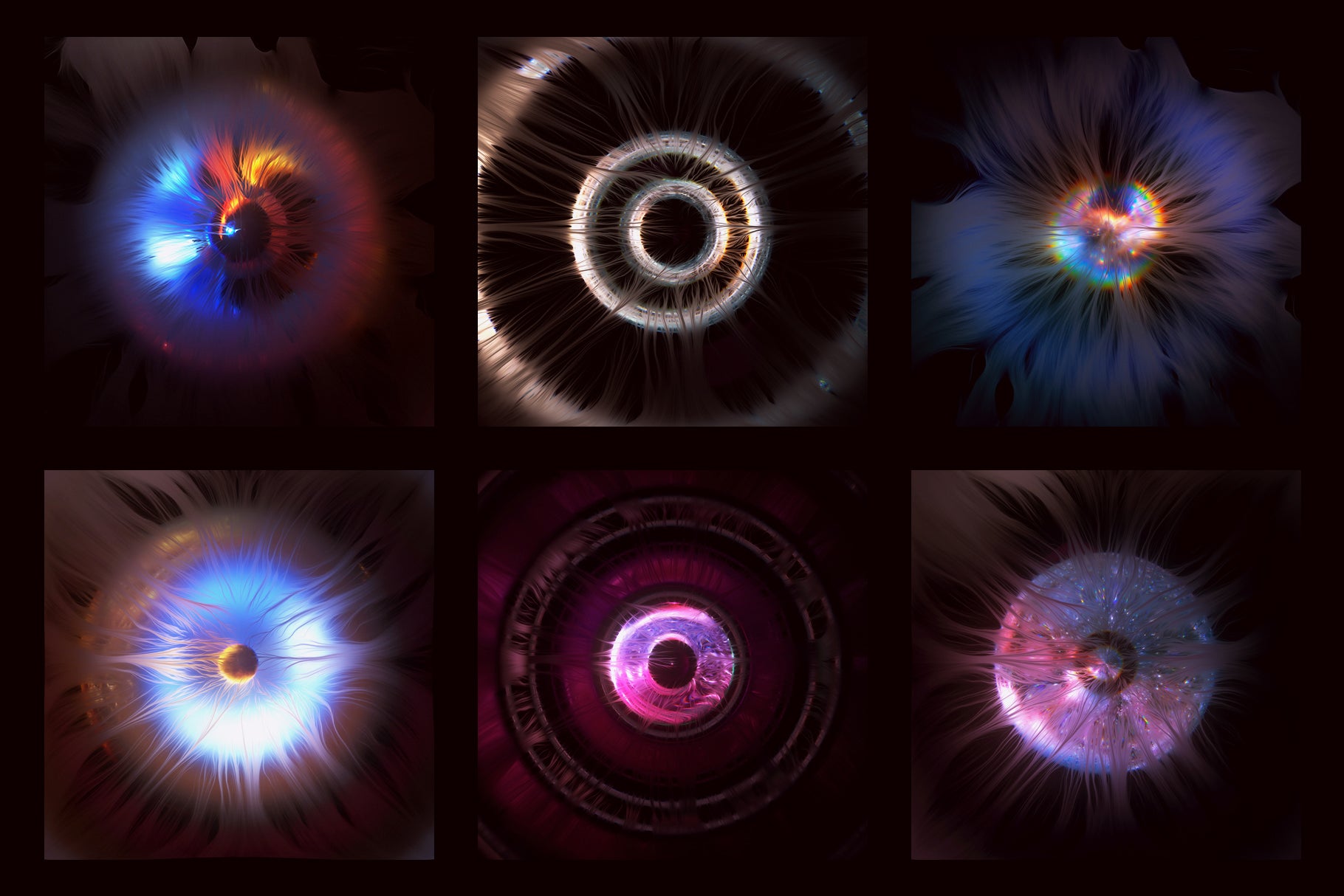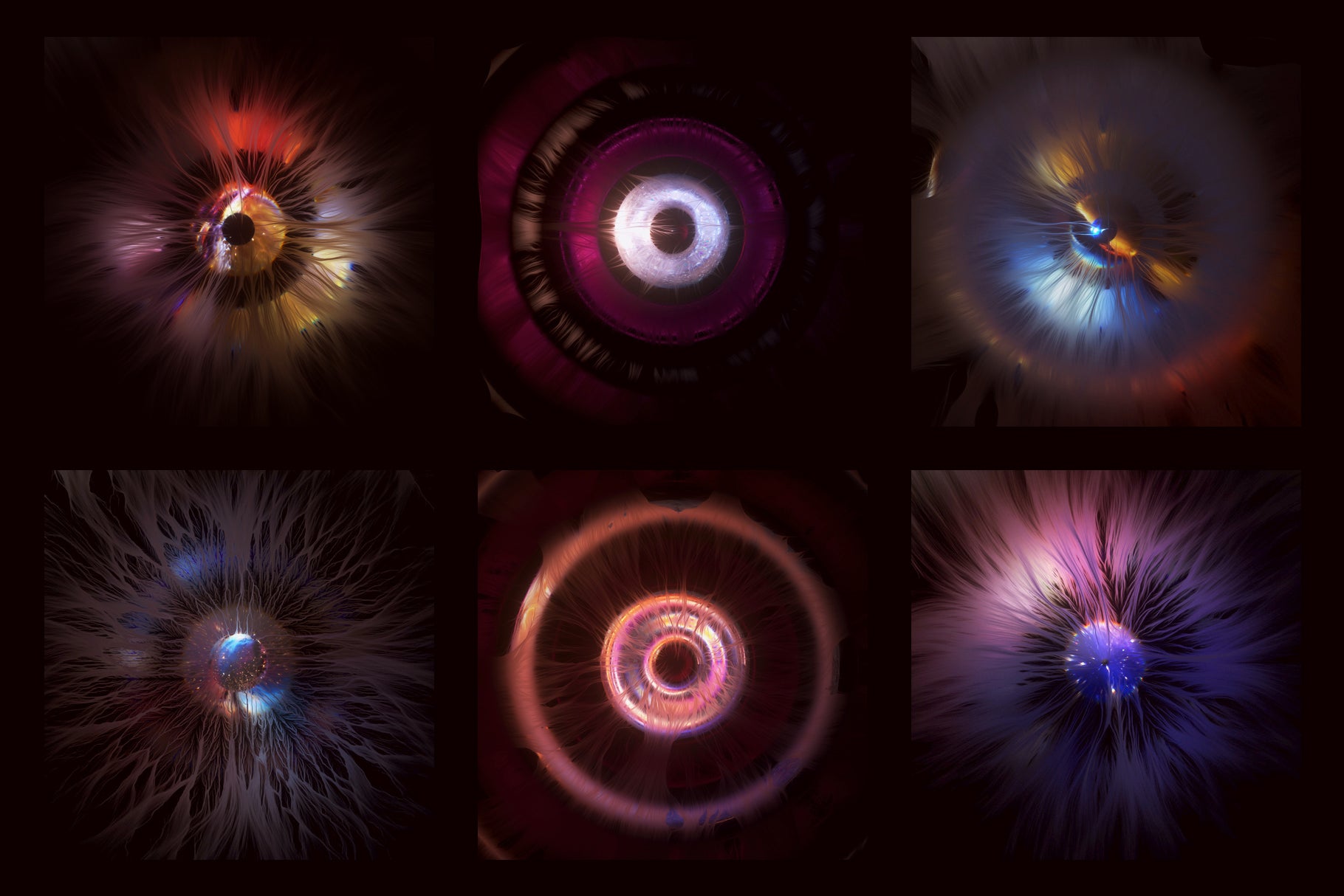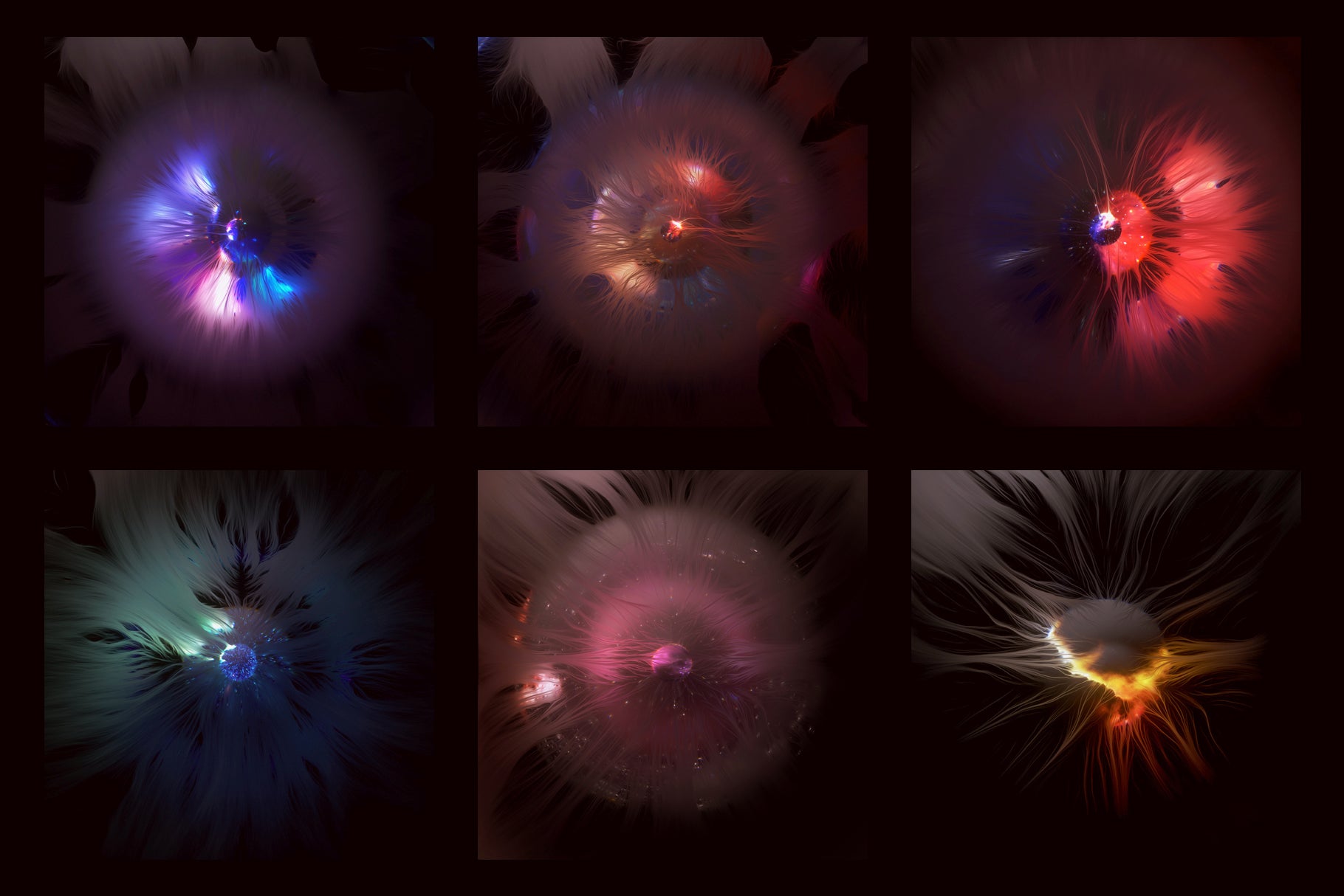 Eclipse: Abstract Celestial Backgrounds
Eclipses are rare because they can only take place when the Sun, the Earth and the Moon are all aligned. They always happen in groups of two or three. A lunar eclipse happens when the Moon and the Sun are on exact opposite sides of Earth. There are four to seven eclipses every calendar year. Typically, there are two eclipse seasons.
Using image-editing software, you can easily customize the look and feel by adjusting the hue/saturation, color balance, or invert. All resources are very high resolution, zoom in and explore each piece's macro details. Perfect for print and web projects.
Compatible with: Adobe Photoshop, Adobe Illustrator, Affinity Designer, Affinity Photo, After Effects, Adobe InDesign, Adobe Photoshop Elements, Sketch, Adobe XD
Included: 18 Images
Dimensions: 6000x6000
Resolution: 300 DPI
File Type: PNG, PSD
Preview: View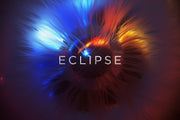 Eclipse: Abstract Celestial Backgrounds