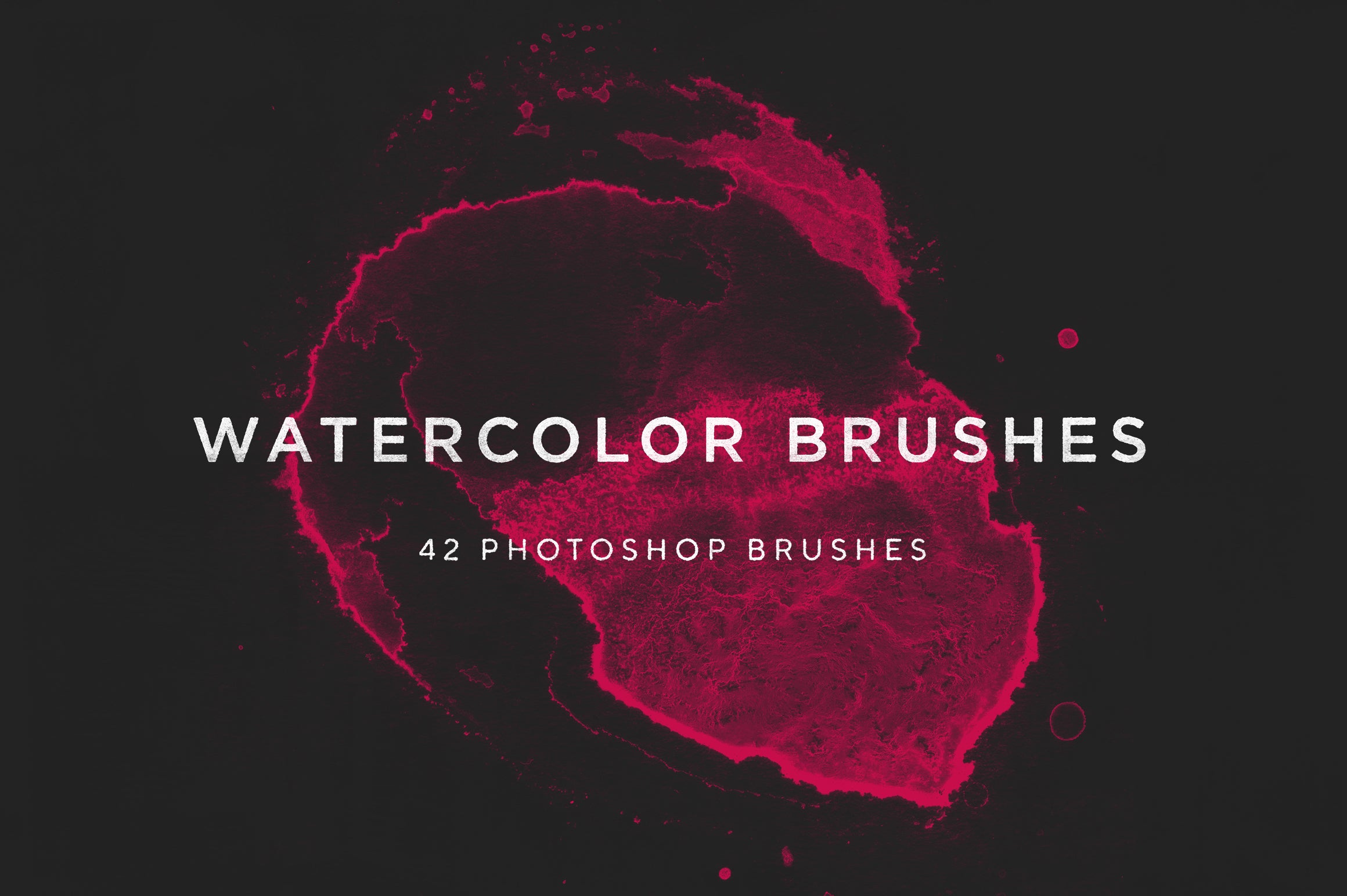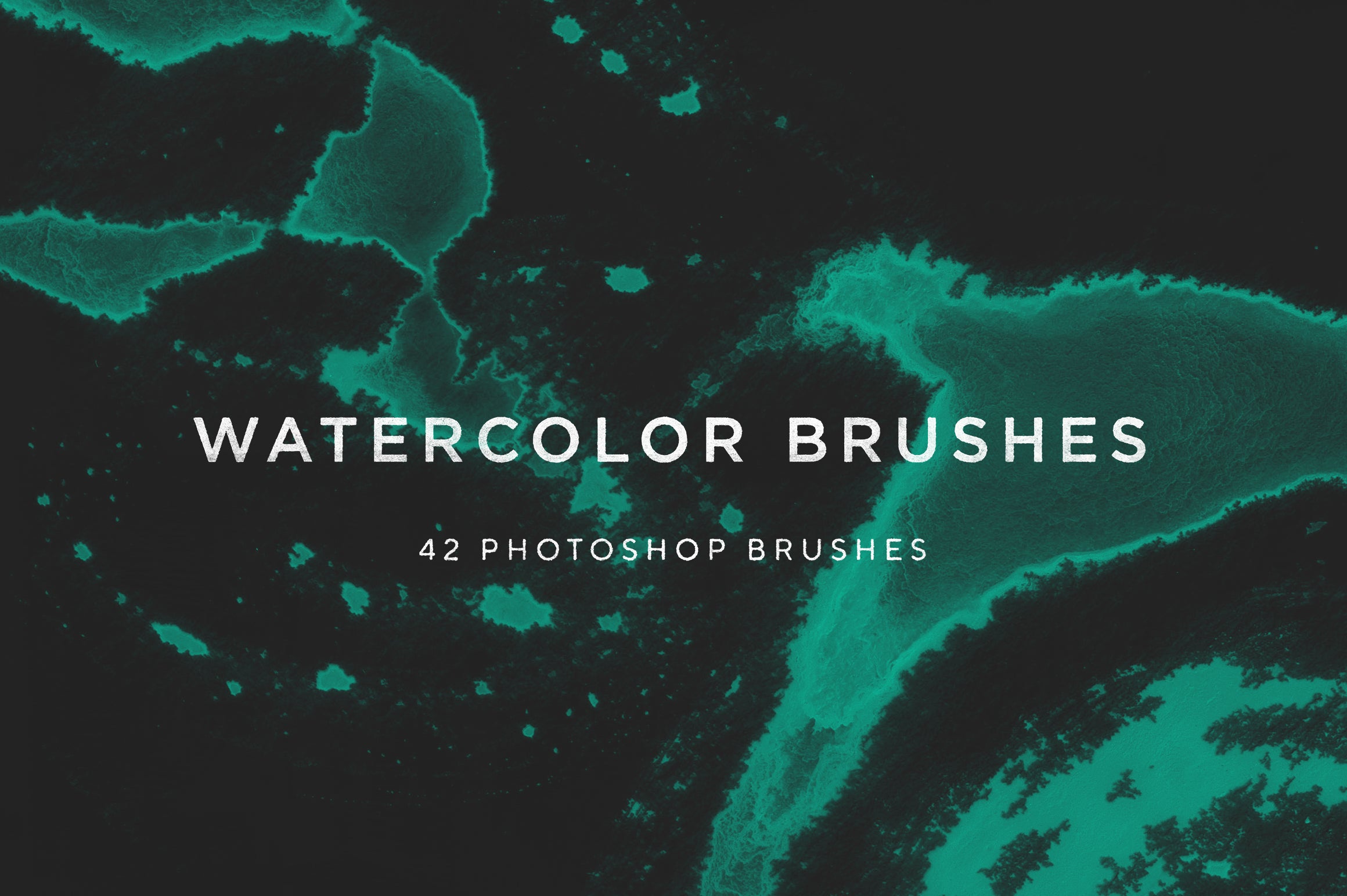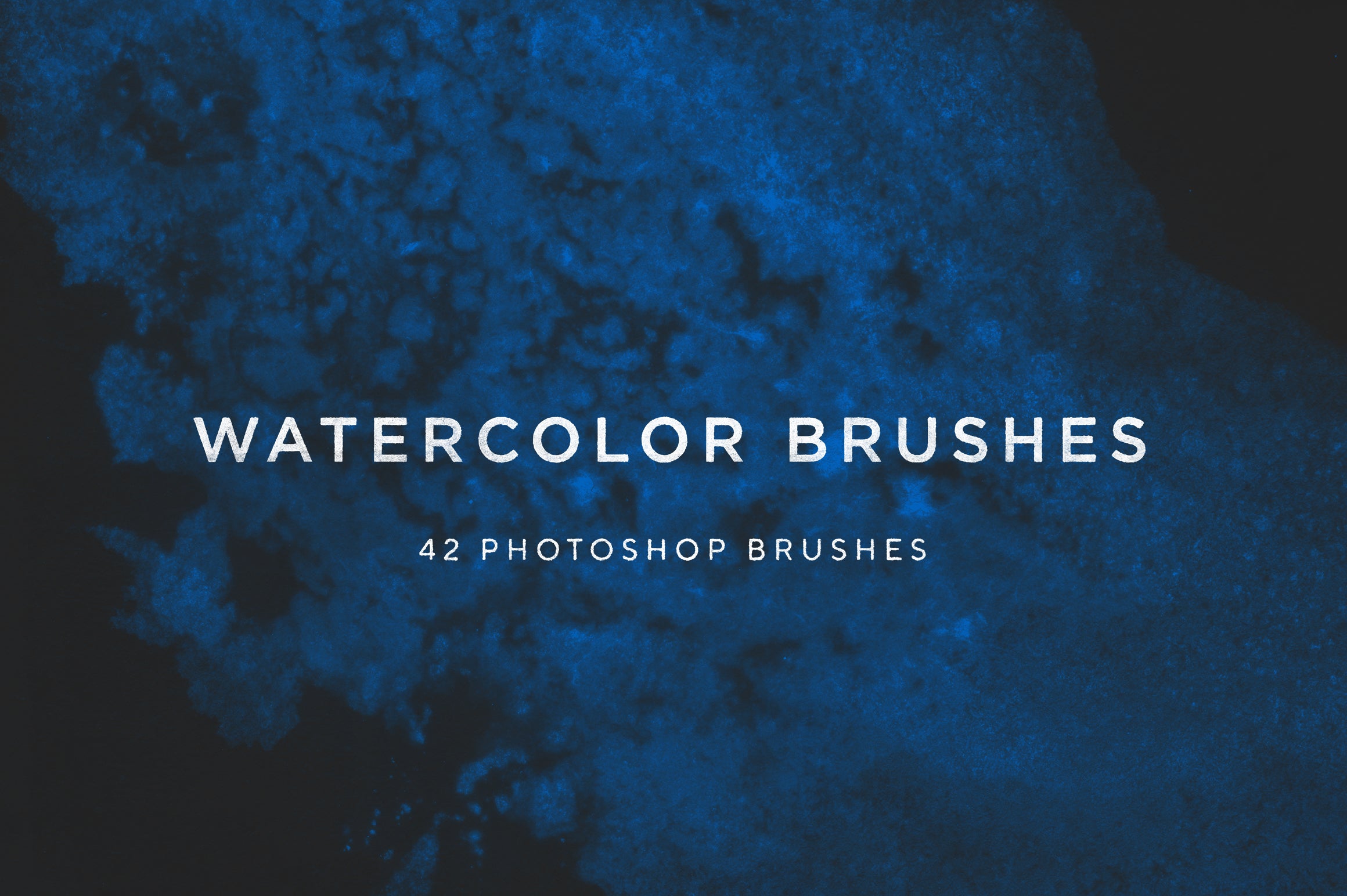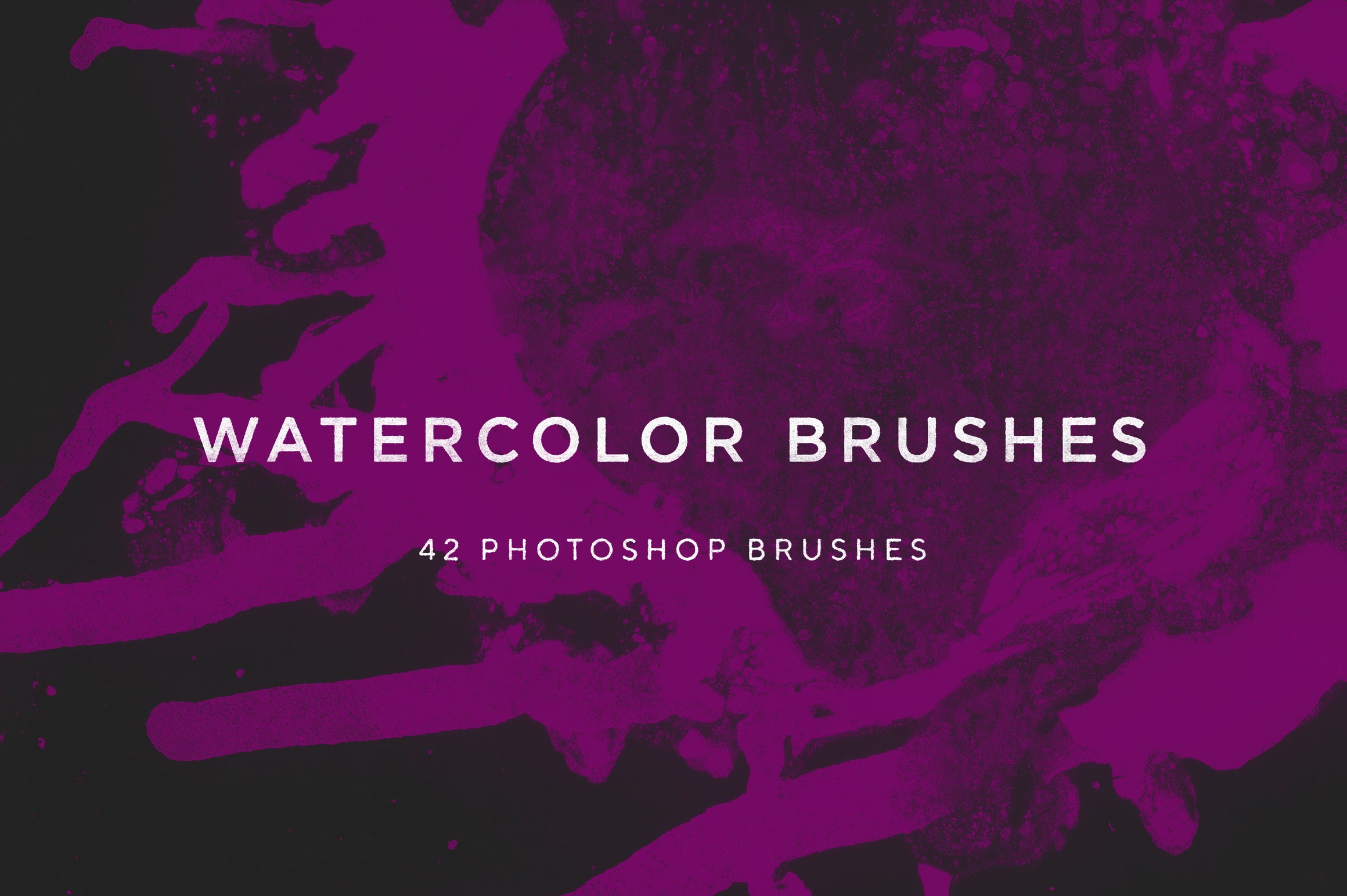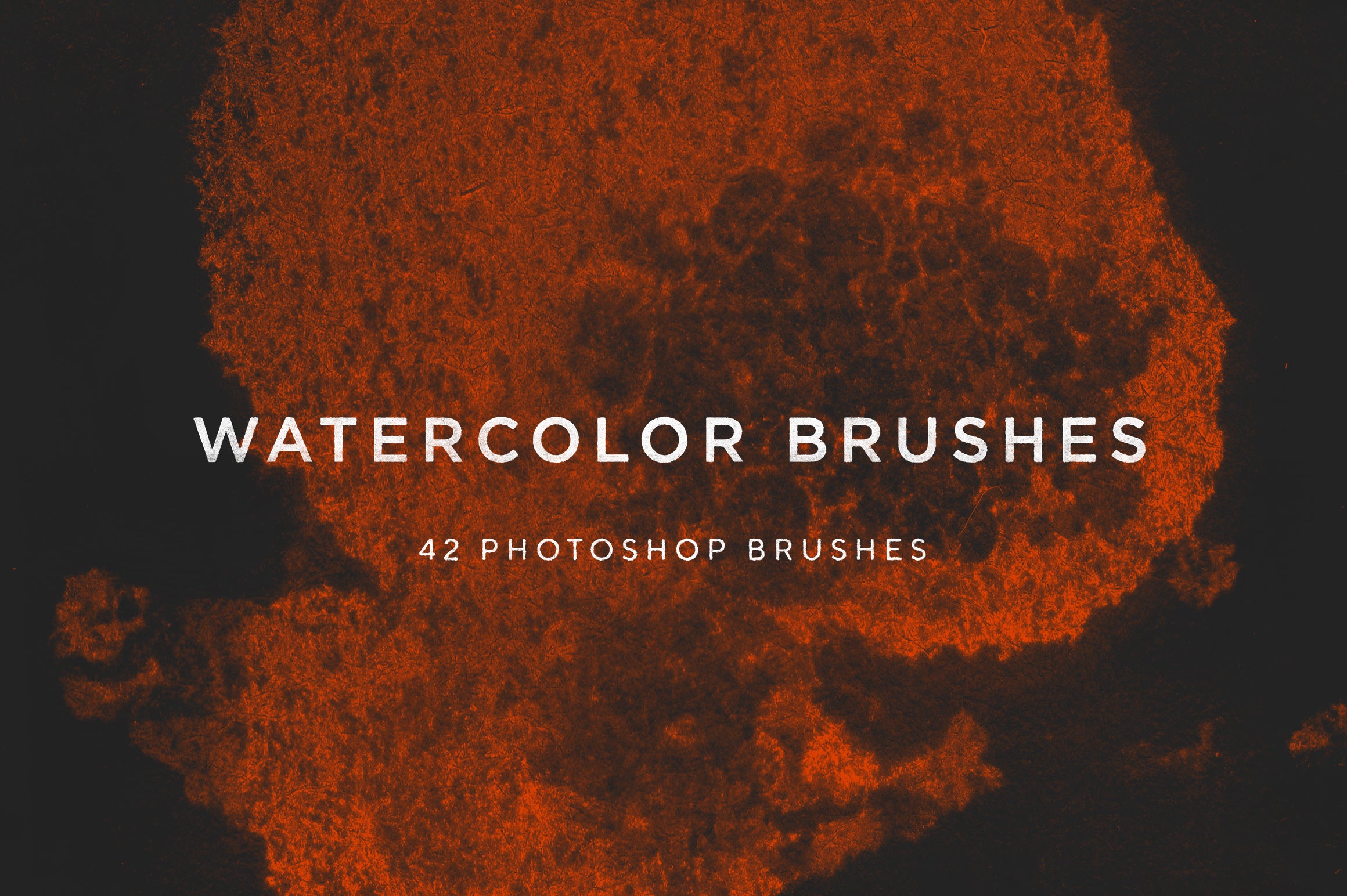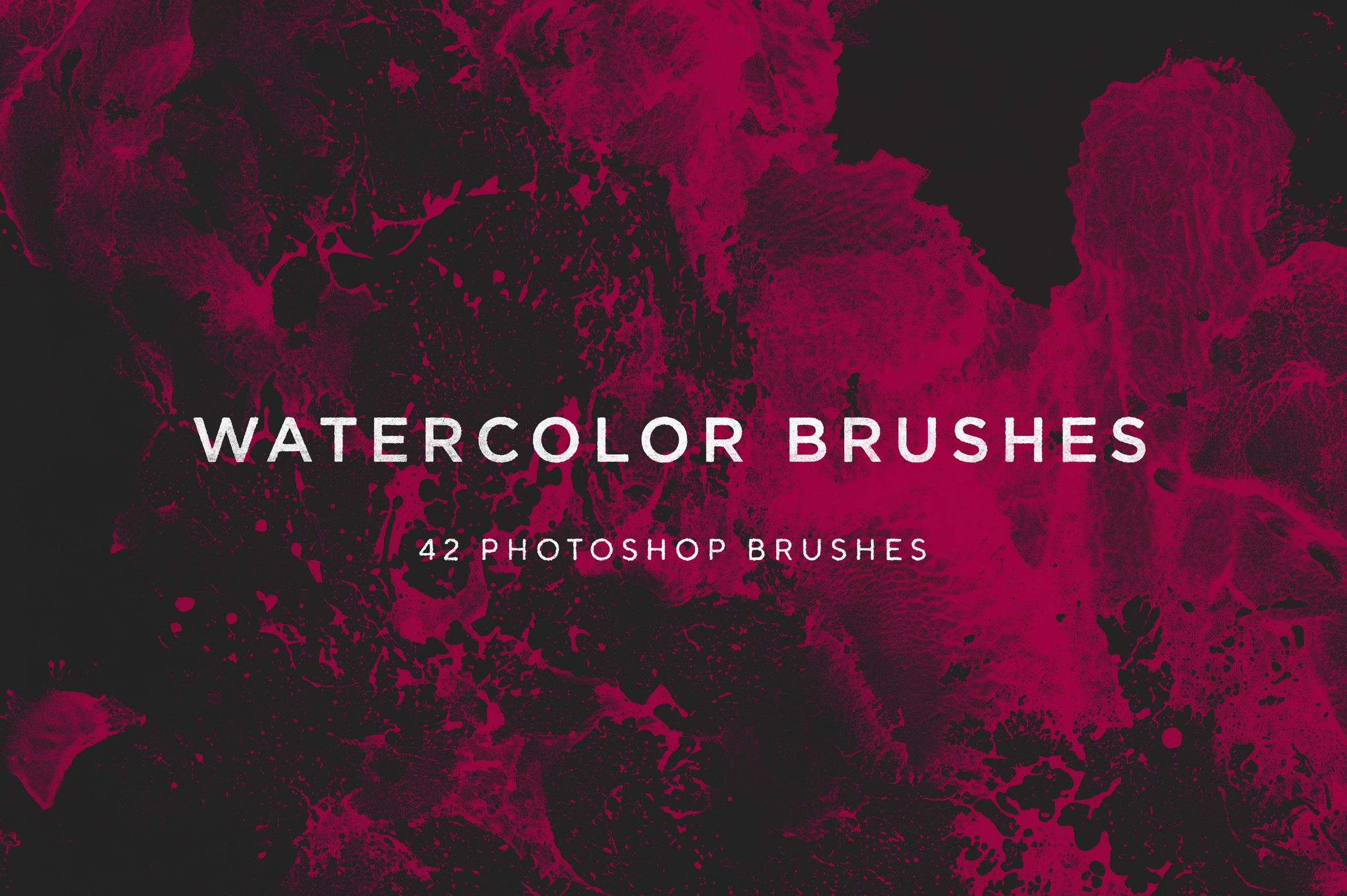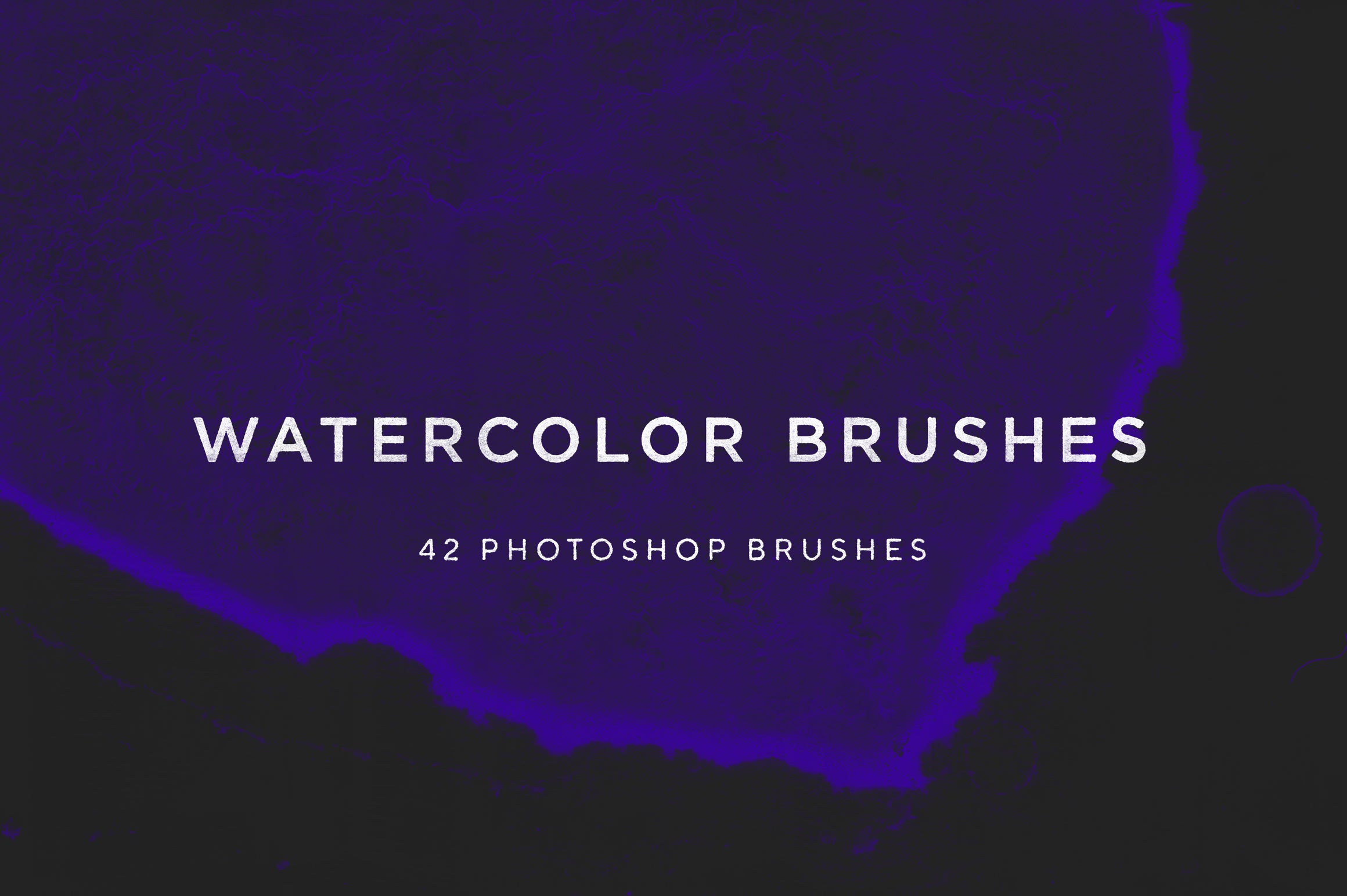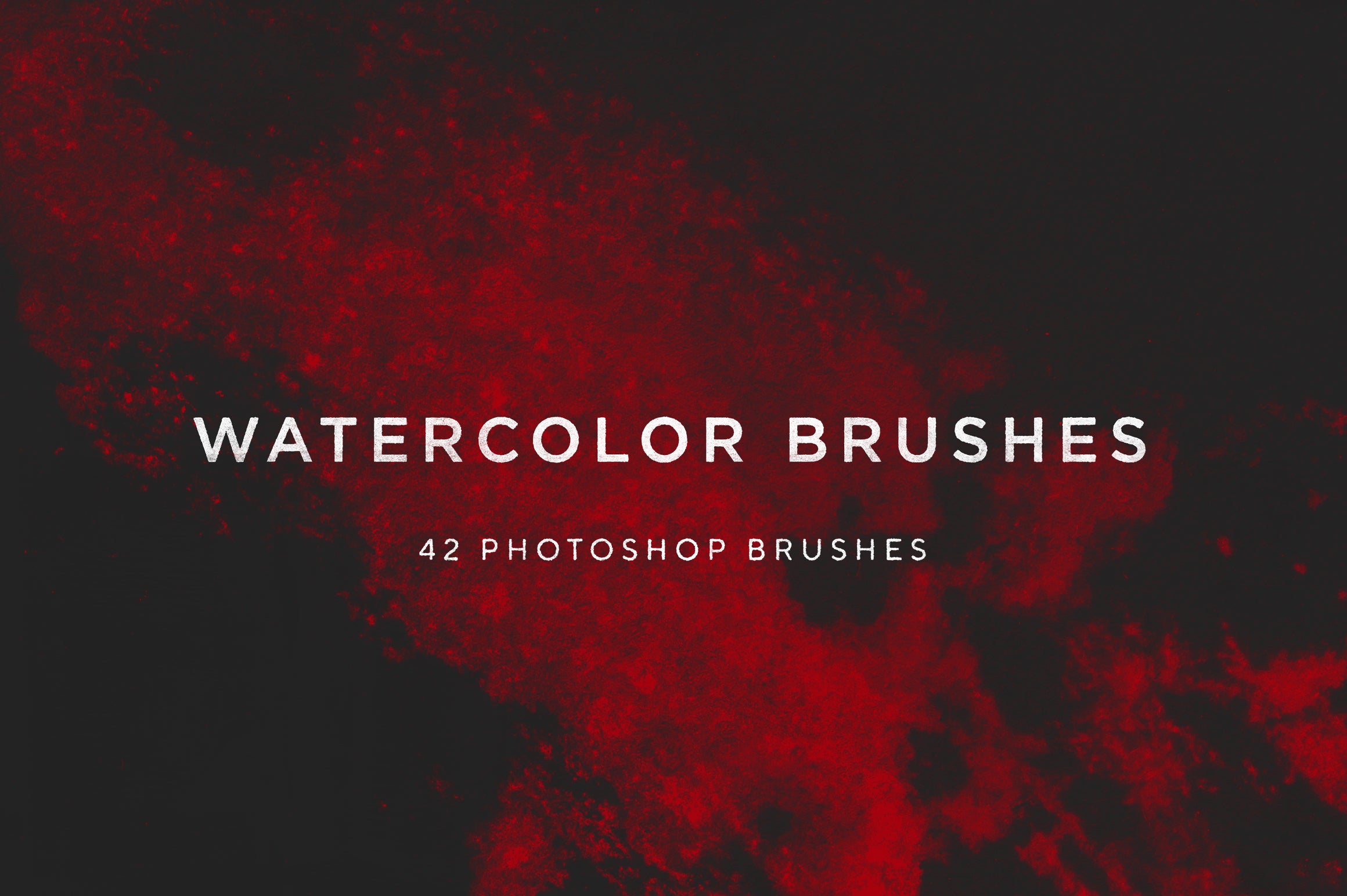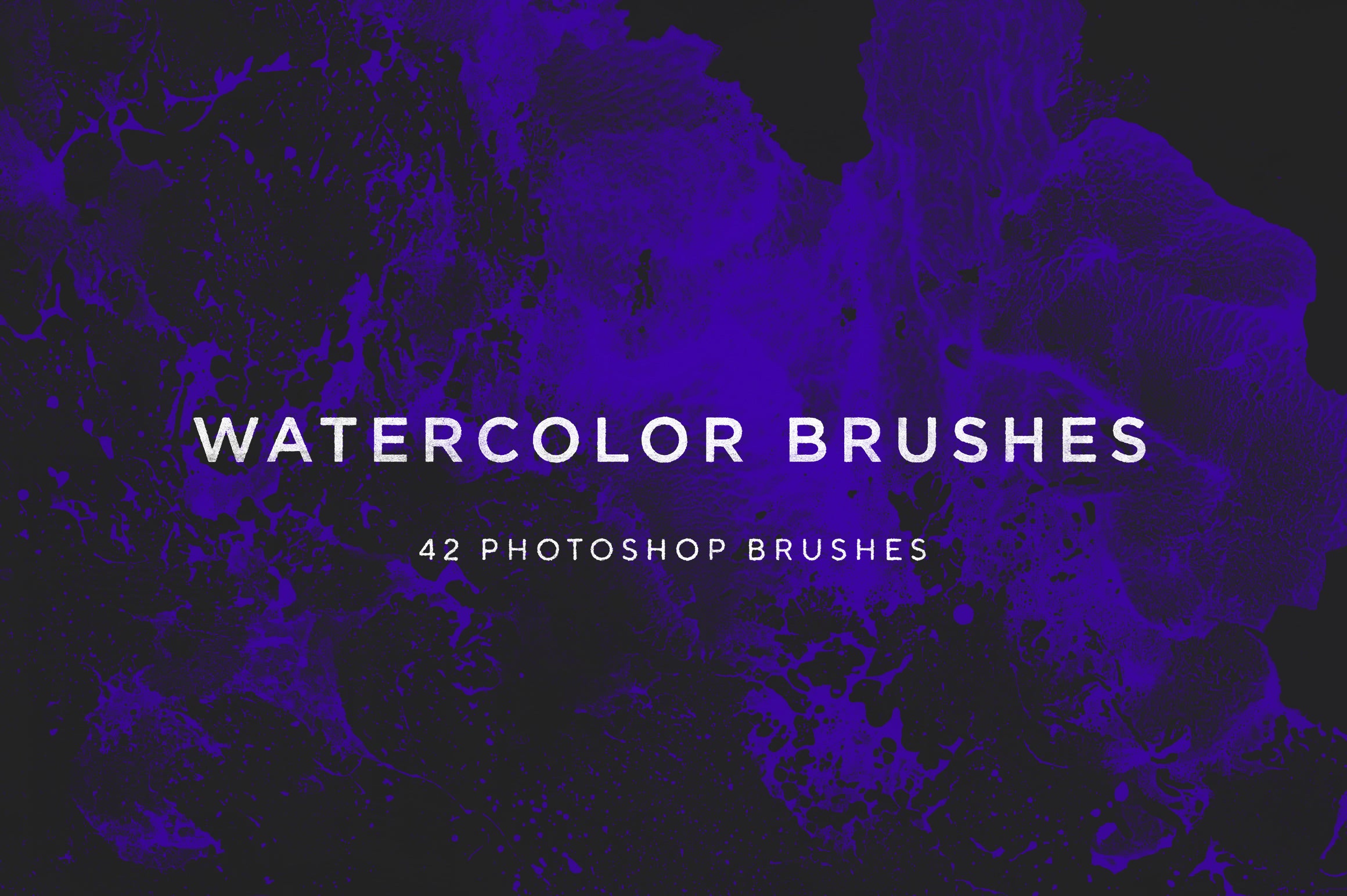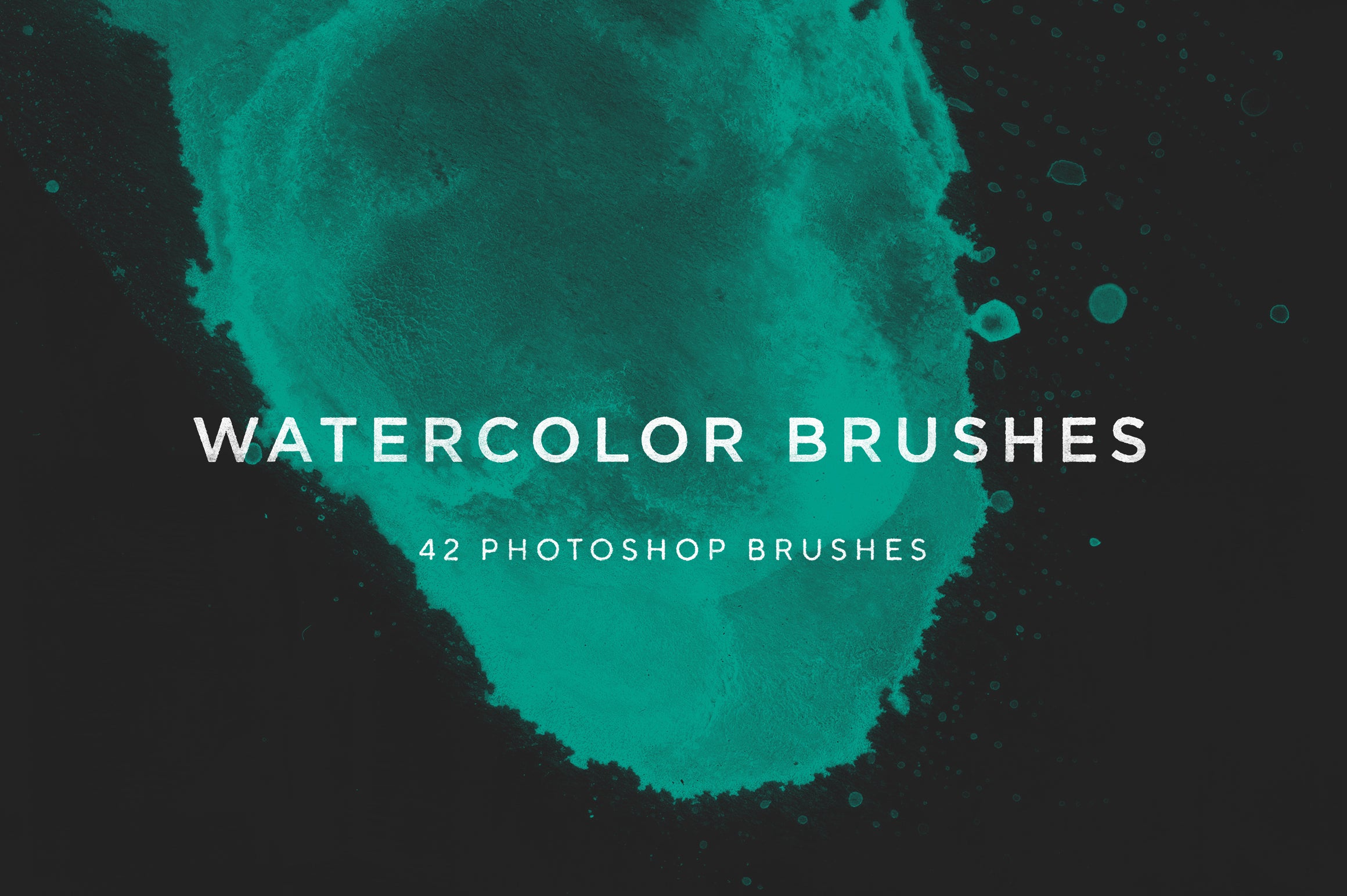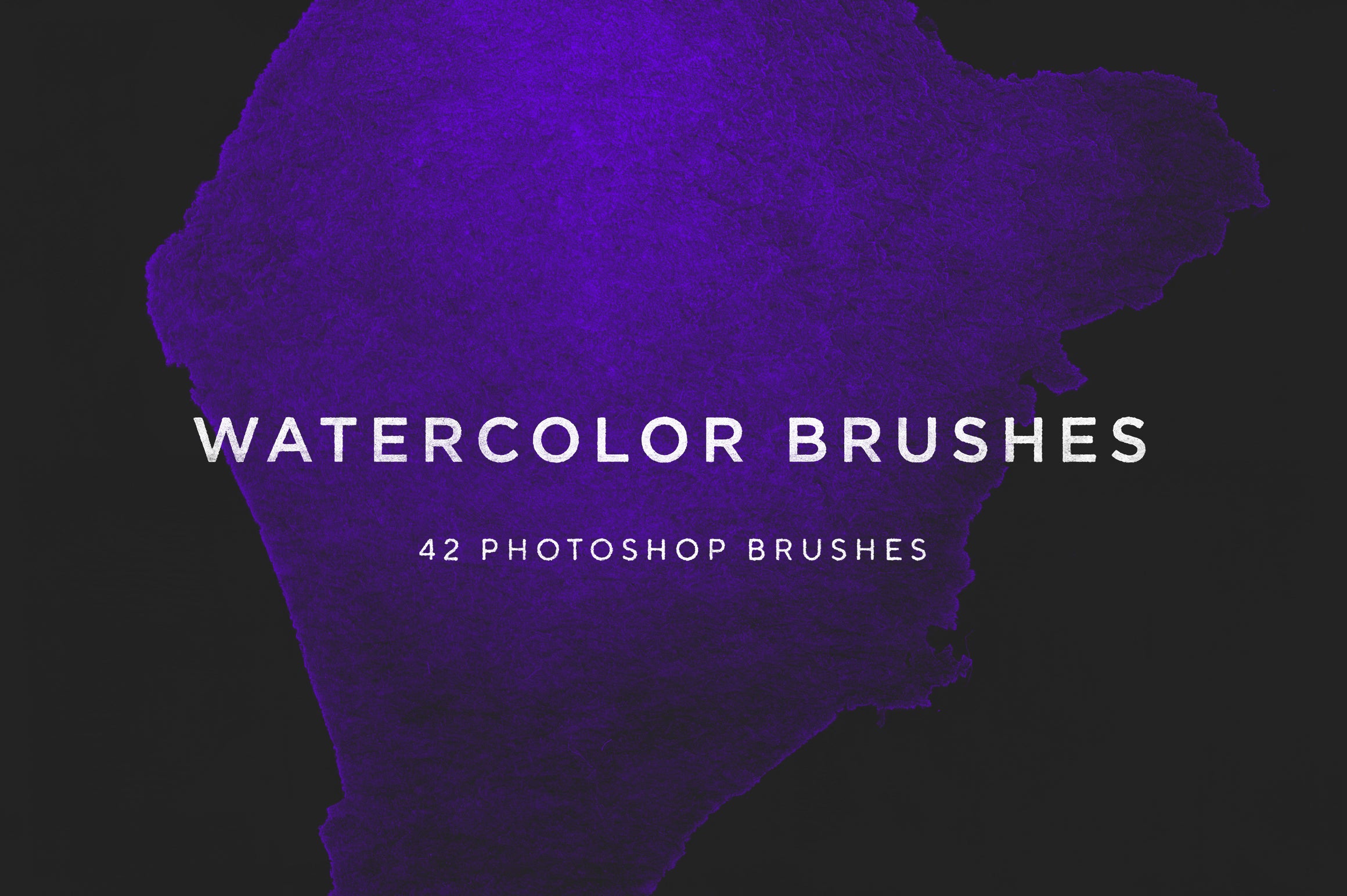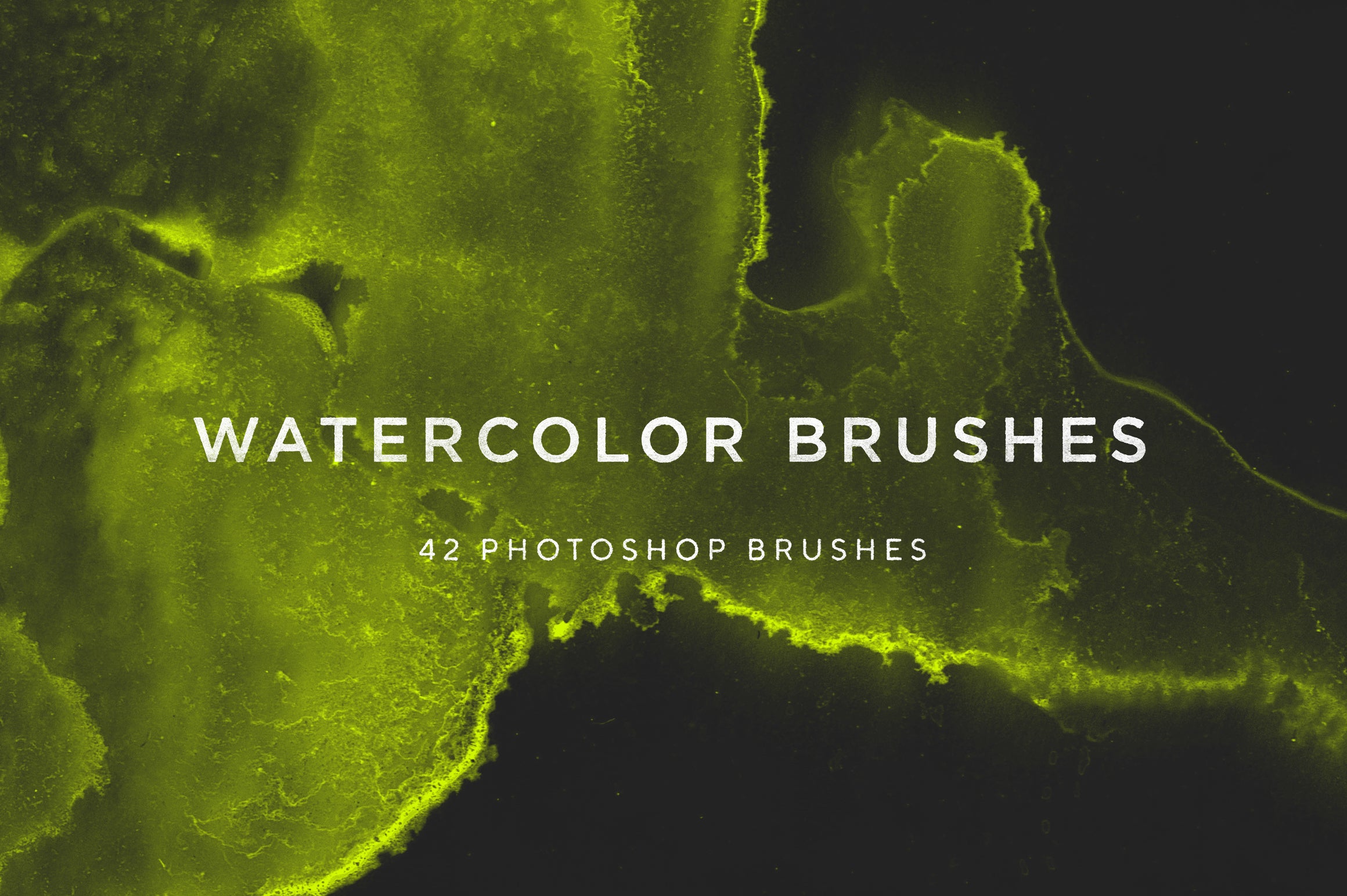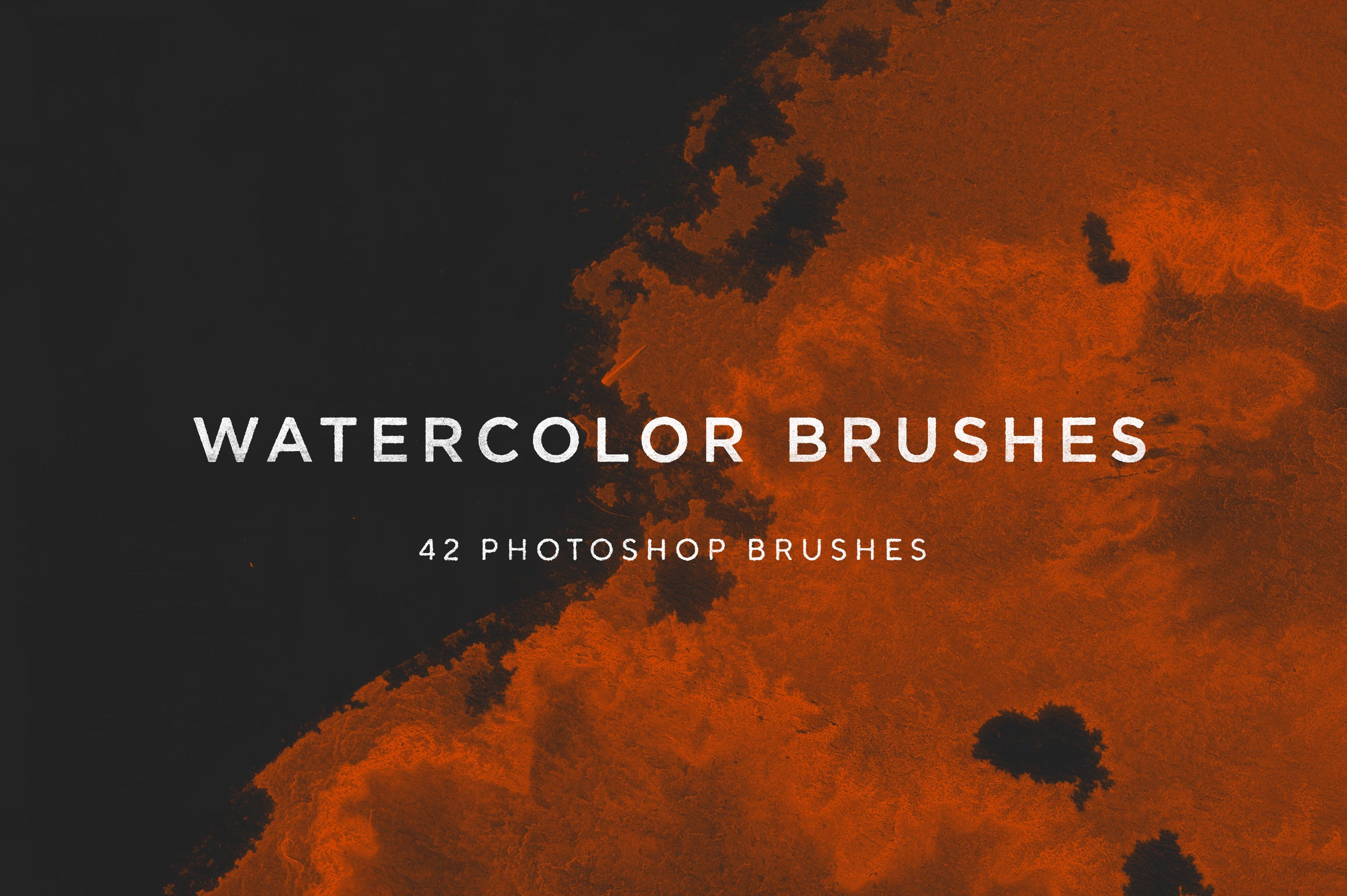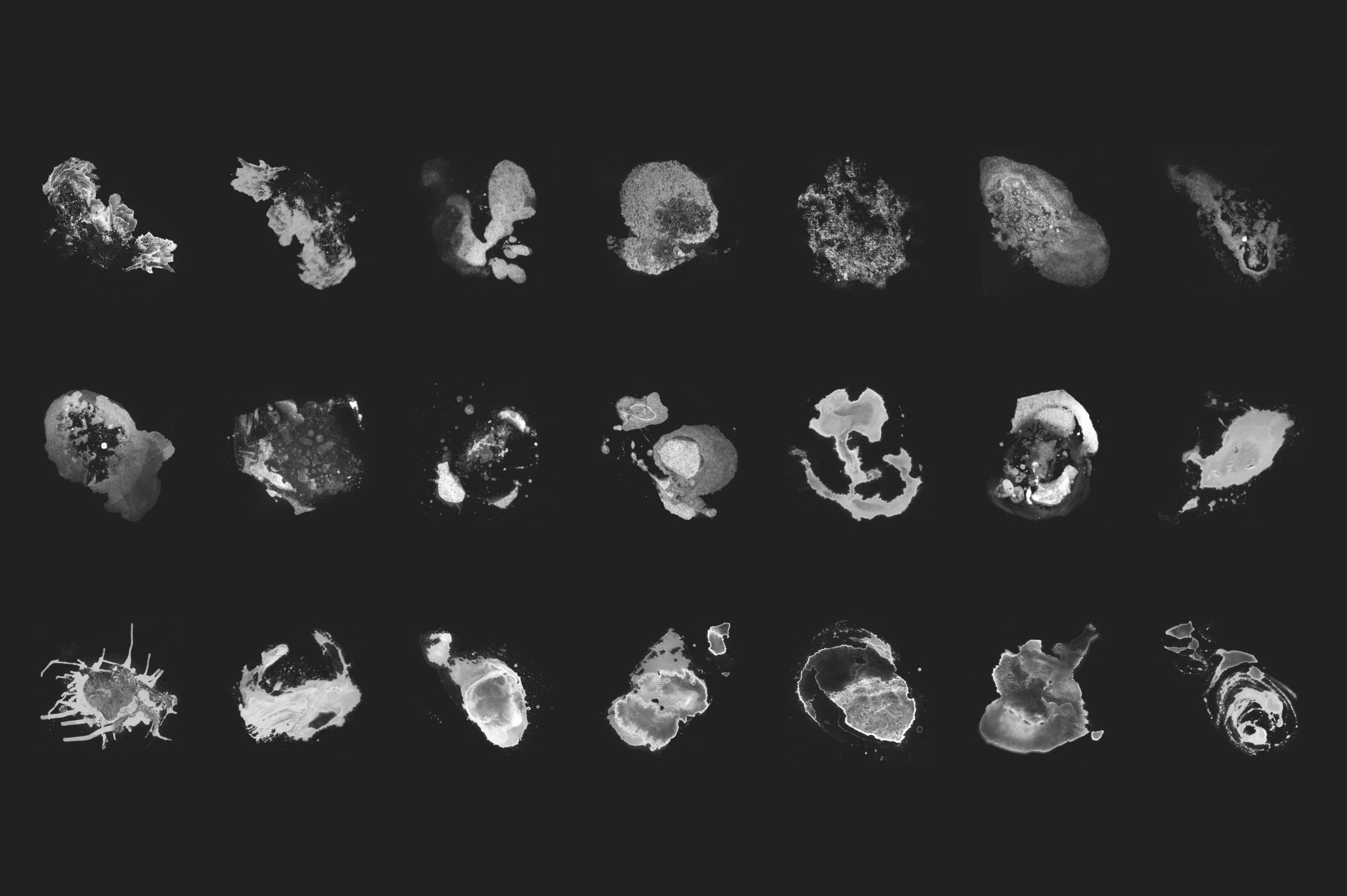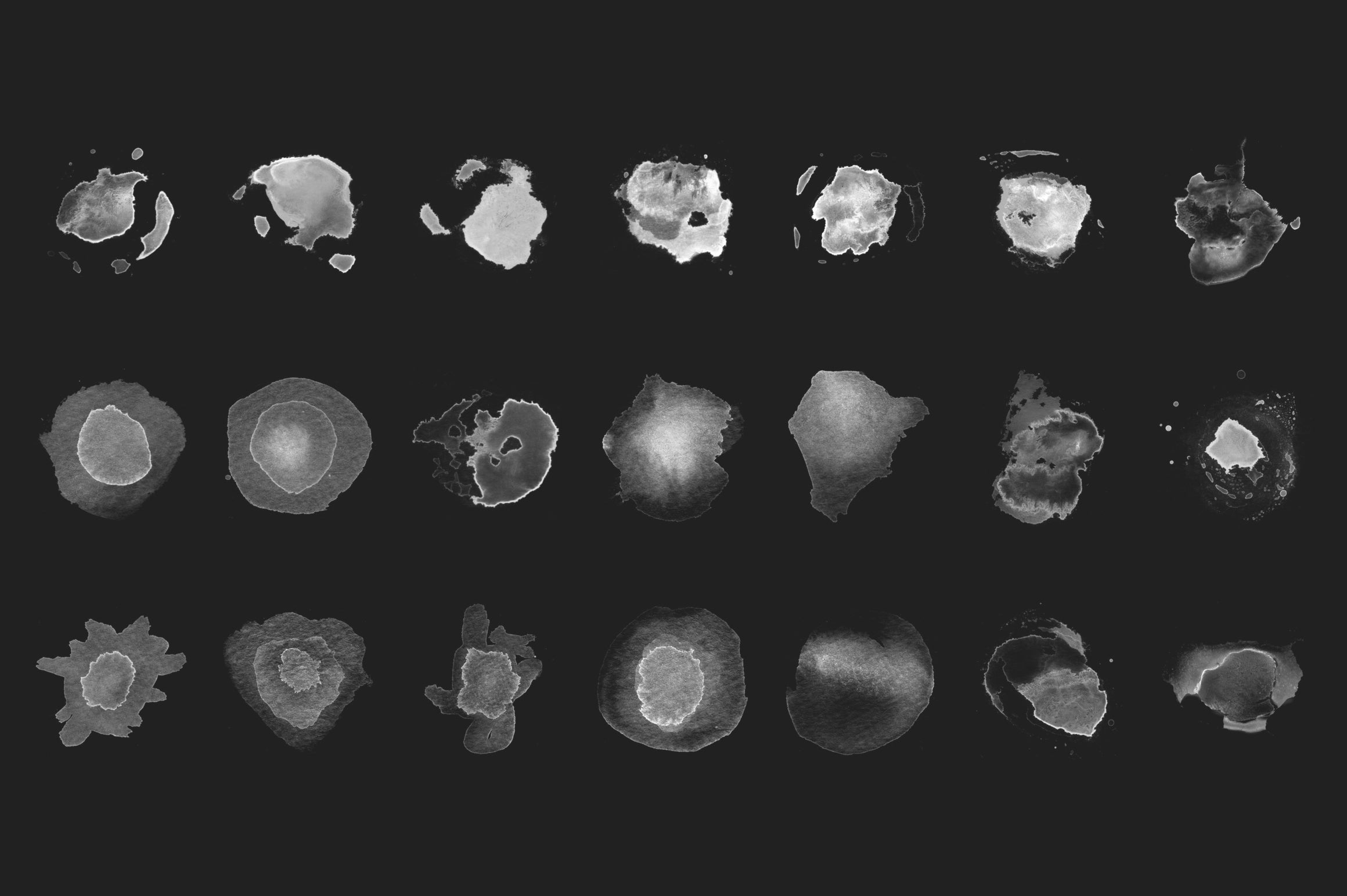 Watercolor Photoshop Brushes
Watercolor brushes include 42 hi-res Photoshop brushes with a great amount of detail. The intricacies make them perfect for use in print and the web. Each brush varies in size from 4900px to 5000px and can be used in any color your heart desires.
Photoshop brushes are a great preset that can be cleverly incorporated into many Photoshop graphic design projects. Photoshop ABR files can easily be installed and working in just a few minutes.

Included: 42 Brushes
Dimensions: 4900px to 5000px
File Type: ABR
Requirements: Adobe CS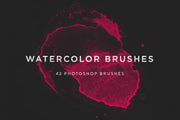 Watercolor Photoshop Brushes